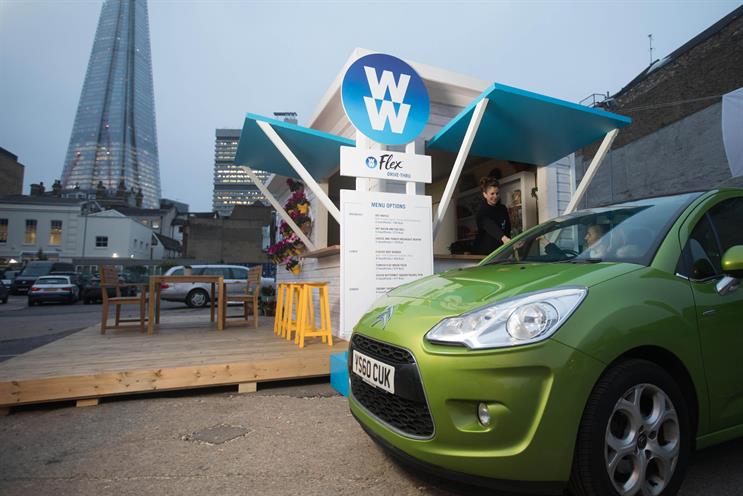 Magielsen (right) joined the slimming brand last October after a six-month stint at Oystercatchers, where she was a strategic marketing consultant. Prior to that, she spent four years at Which?, as head of commercial development and then director of marketing.
Chris Stirk, senior vice-president and general manager UK at Weight Watchers, said: "We are actively recruiting for a new marketing director for the UK.
"It is an exciting time for the brand as we embark on a journey from being the global leader in weight management to also becoming the world's partner in wellness, in support of our Impact Manifesto. We are looking for someone who wants a role with real purpose, having a positive impact on the lives of millions across the globe."
Former Unilever vice-preisdent Gail Tifford joined Weight Watchers in February as chief brand officer. In April, the brand named Anomaly as its lead global agency.