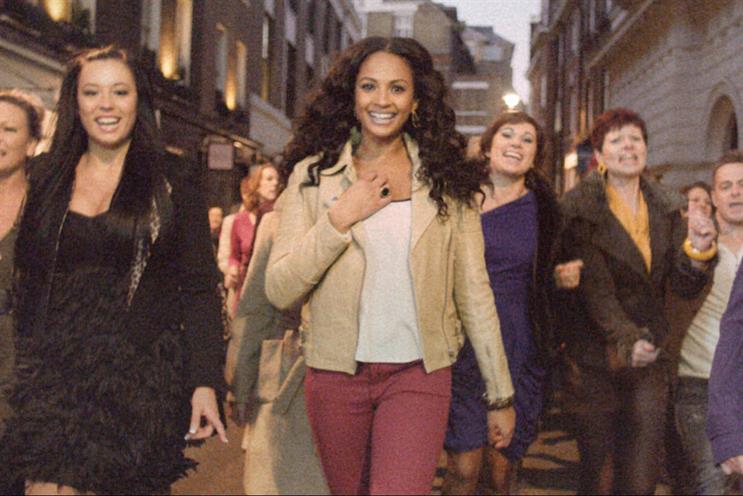 The UK review follows one in the US, where Razorfish also holds the digital account.
Oystercatchers is thought to be handling the UK review, which covers digital media buying and analytics.
Razorfish has worked with Weight Watchers for seven years and has helped to de­velop a digital platform for followers of the weight-loss programme.
The incumbents on Weight Watchers' advertising and offline media accounts, Saatchi & Saatchi and OMD UK, are unaffected by the review.
However, OMD is thought to be pitching for the digital account.
Megan Harris, the media business director at Razorfish, said: "Although we wish Weight Watchers well for the future, we have declined to repitch for the business."