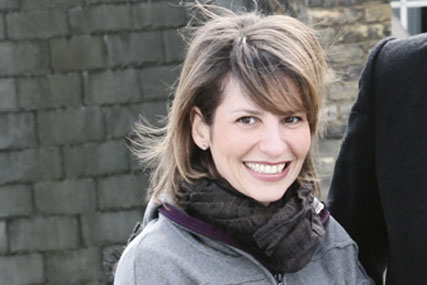 Weisinger, who starts her new role in January, will be responsible for marketing and new business and will report to Chris Macdonald, the McCann chief executive.
Weisinger joined Fallon in February 2004 as its first new-business director. Before that, she was the marketing director at TBWA\London. She had also handled marketing at Delaney Lund Knox Warren.
Her departure from Fallon follows that of the co-founders Richard Flintham and Laurence Green, who left last month to launch a start-up.
Weisinger's appointment also follows McCann's selection of AKQA's Nick Constantinou as its managing director in July.
Macdonald said: "Helen understands what is required to make an agency compete in the London market."