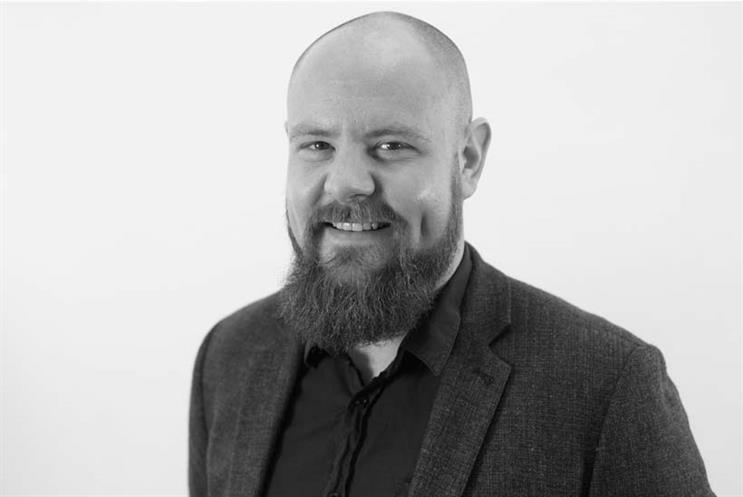 Stevyn, tell us about the team at Adam
Adam Recruitment's mission is to enjoy the journey of shared success every day. We truly believe in transforming lives through the work we do. We take a different approach, work together and celebrate everyone's successes. We want to change lives, not just get the cash on the board.
What sets you apart from other recruitment consultancies?
For me, it's the fact we are an extremely honest and transparent business. We pride ourselves on treating both clients and candidates in the right way. We invest a lot of time and effort into establishing long term relationships and we don't operate the typical transactional recruitment model. Have a look at the video below to get more of a flavour of what it's like to work for us.
What five words best describe the workplace culture?
We are ambitious, hard-working, fun, supportive and collaborative.
What would you say are the biggest perks and quirks?
We've worked hard to create a non-corporate environment that rewards hard work and success but shy away from a KPI driven recruitment environment. We have an extremely flat structure and support is always available. Everyone is given the freedom to attend some really good networking events; I even went down to Brighton SEO! We've been treated to trips away like the Lake District and we regularly go out for meals and drinks during the week.

As with any business, our office has its own quirks. We enjoy going for drinks together, having Friday beers in the office and getting involved with team sports as well like the dodgeball tournament we took part in last year.
What are the people like at Adam Recruitment?
To work for Adam, you need to be down to earth, not take yourself too seriously and have a sense of humour. We do have some good banter in the office, so you need to be able to give it as well as take it! As I mentioned earlier, honesty and integrity is key with anyone joining the business plus a hard work ethic, like in any recruitment environment, is essential.
What types of clients do you work with?
We work with a myriad of clients on both the agency and the client side. From my perspective, we work with the majority of medium to large size agencies across the North West and now have an office in London focusing on the same. Other clients of the business are typically private sector and again range from SMEs to large multi-nationals.
What are the most exciting projects you're working on?
I'm particularly excited about a strategic partnership we've recently struck up with an established marketing agency in Manchester. They're looking to double in size over the next 12-18 months and we've been engaged as a strategic partner to add value across the recruitment process.
What do you expect all employees to bring to work with them each day?
The right attitude.You need to step into the office every day with a positive mentality. Not doing so results in a very long and unproductive day!
In a nutshell, why would someone want to work for Adam Recruitment?

We work in a mature, collaborative environment where each and every person takes pride in what they do and we're really good at it too. The support that everyone receives from the senior management team, along with the opportunities for career progression and development, means that we are invested in as employees and not just another number on the board. I've been recruiting for 10 years now and I can genuinely say that for the first time in a very long time I look forward to coming to work!
Find out more about joining Adam.