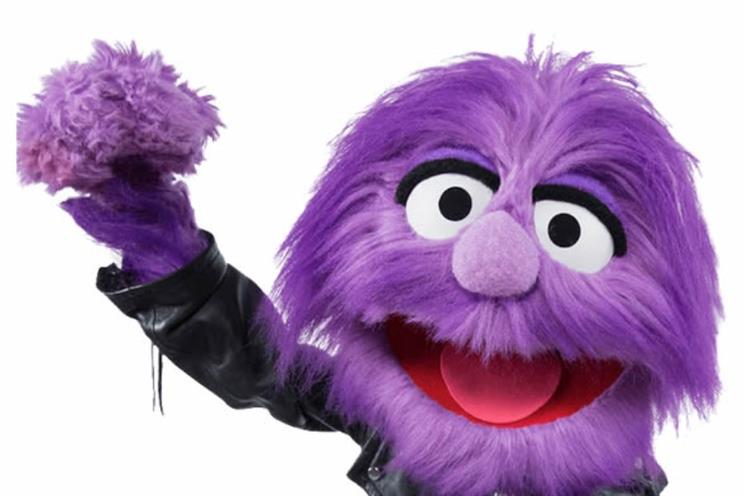 The company has focused on the lower end of the market, with tariff sweeteners like free roaming, tethering, cheap bundles and unlimited 4G data.
It remains the smallest operator on the market with 8.4m customers and reported annual revenues of £2bn in 2014.
That leaves Three in a challenger-brand position. Its rivals can afford to splash out on sponsorships and stunts, like O2's long-running England Rugby sponsorship, or EE's six-year sponsorship of Wembley Stadium.
It hit on its 'Silly stuff' marketing strategy in 2012, focusing on virality and internet humour. That culminated in Wieden+Kennedy's moonwalking pony spot in 2013, the singing kitty in 2014 - both of which used the strapline 'Silly stuff. It matters' - and this year's equally surreal 'Make it right'.
Disrupting the industry
In full, the slogan is: "If something sucks, make it right", and the campaign marks a step up into more serious marketing for Three, according to director of marketing Tom Malleschitz.
He describes the campaign, which centres on a purple puppet called Jackson, as Three's brand platform, and says the operator has finally found a way to evolve past its cheap roots.
He told Marketing: "This journey started two-and-a-half years ago, and we agreed in the board that we needed a strong purpose at Three.
"Our purpose [should] not just be price. People were just joining us because of the cheap prices, and never built a relationship with the brand."
Malleschitz noted that consumers trusted mobile operators less than their banks, something he described as "frustrating".
He said: "We created this purpose, to reinvent the rules to make mobile better, and make it better. My board colleagues and our CEO [Dave Dyson] were absolutely behind this."
Getting staff on board
Investment in staff and infrastructure was imperative since, in the first quarter of 2013, Three was the second most complained about mobile operator in the UK, behind EE, according to Ofcom stats. It's now overtaken Talk Mobile, Virgin and Vodafone to become the second least complained about operator, tied with O2.
For Malleschitz, it's offering services like 4G at no extra cost and unlocked handsets that has won consumers over. He added that it took several years to get employees on board with the brand changes.
He said: "We needed time to inspire 6,000 people in our retail and contact centres to believe it. This year, we're ready to communicate our purpose in the UK."
Jackson and the 'Make it right' campaign is Three's biggest to date, Malleschitz said, describing it as a "way of life" at the company. He described how, at one team meeting over customer policy changes, one employee asked: "What would Jackson do in this situation?"
For Malleschitz, this is a sign that the new brand DNA is taking root among Three's thousands of employees.
He said: "I had goosebumps – this is exactly what you want. I can't tell 10,000 [employees] what they should do, but if it's in our DNA, and a movement, I'm comfortable we're on the right track."
And does that pugnacious that mean further disruption is on the cards?
Perhaps. Three is working its way through mobile consumers' "biggest pain points", aside from 4G costs, Malleschitz said, though he wouldn't go into further detail.
He pointed to the operator's history of innovation, like abolishing extortionate call charges for 0800 numbers, months before Ofcom's enforcement in June.
Asked whether Three might move away from locking customers into 24-month contracts, he said: "More and more people don't like that, and are sourcing phones from elsewhere, and then buying a SIM card. We will see more of those products in future."