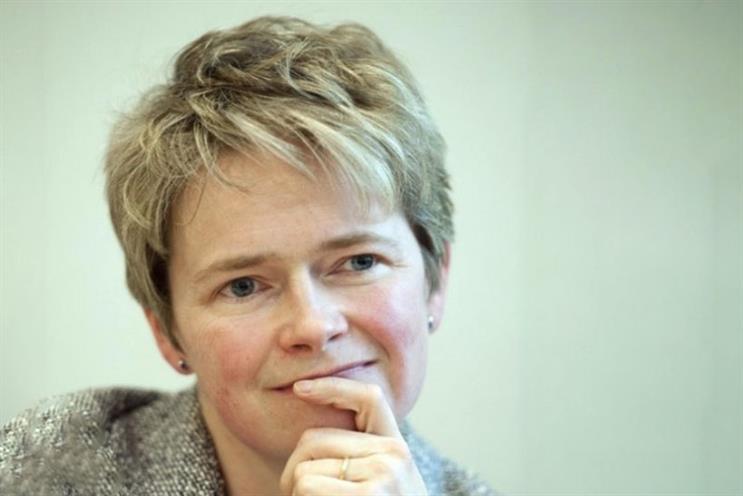 The telco lost 101,000 customers during the last quarter of 2015, with 95,000 leaving as a direct result of the cyber attack.
TalkTalk's systems were breached last year in what was thought to be a mass raid on customers' personal details. The brand eventually revealed the hack had affected 157,000 customers.
The incident cost TalkTalk up to £60m, higher than initial estimates given by the company in November.
Harding attributed the higher costs to an unconditional free upgrade offered by TalkTalk in the wake of the attack, which was taken up by almost half a million customers. TalkTalk also took longer than expected to return to full systems functionality.
That half of TalkTalk's 4m customers were aware of the offer, and 500,000 signed up, was testament to the brand's marketing approach after the attack, said Harding.
She added: "Both consideration and trust are higher than they were than before the event, which very much reinforces our view that by being open and honest from day one, and offering all customers a free upgrade, and apologising for the disruption is bearing fruit. Going forward, that will be the core of the way we build the brand."
In spite of the hack, TalkTalk posted a 1.4% jump in revenue for the quarter, up year on year to £457m.
The company said earnings before interest, tax and other earnings would be £255m-£265m for the full year.