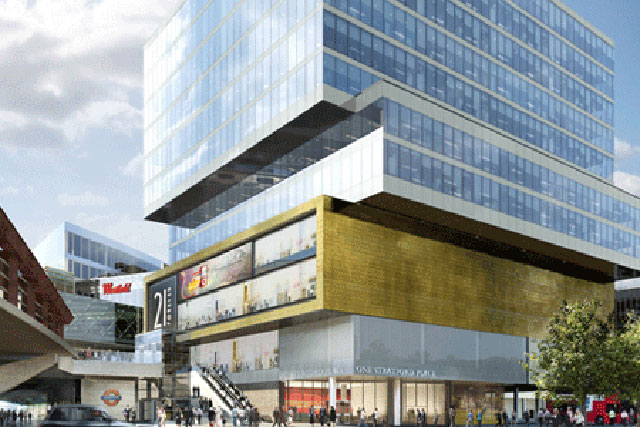 The 1.9m ft square East London site, Europe's biggest urban shopping centre, has signed a six-month partnership with Look magazine, IPC's weekly high-street fashion title.
As part of the deal, the magazine will stage a fashion show at Westfield Stratford City during London Fashion Week. The show will be the only magazine event on the official London Fashion Week calendar, and the only fashion show open to consumers.
IPC will create a 32-page magazine, entitled Look's Style Search with Westfield Stratford City and will run a six-week search for the most-stylish male and female shoppers visiting the centre. Featured consumers will appear in galleries on the title's website, Look.co.uk.
Myf Ryan, Westfield UK's general manager for marketing, said: "This is a fantastic event for our opening weekend and will firmly establish Westfield Stratford City as a world-class events, fashion and entertainment venue from day one."
The tie-up comes at a key time for the shopping-centre operator, which in May unveiled the corporate hospitality and showcasing opportunities to be available at its Stratford site during the Olympics.
The £1.45bn Westfield Stratford City will house 300 stores, more than 50 bars and restaurants, hotels, offices, a casino and a 17-screen cinema.
Earlier this month Team GB House announced it will be located at Westfield Stratford City. Its key function will be to host the main centre for operations, transport and logistics during the Games.
The shopping centre has defied the gloom on the British high street, attracting a series of big-name retailers including Zara, Hugo Boss, John Lewis, Waitrose and Marks & Spencer.
London's mayor, Boris Johnson, hopes the site will help drive East London's Olympics-based regeneration.
Speaking at the centre earlier this month, he claimed Westfield Stratford City would bring "long-term growth for this part of London".