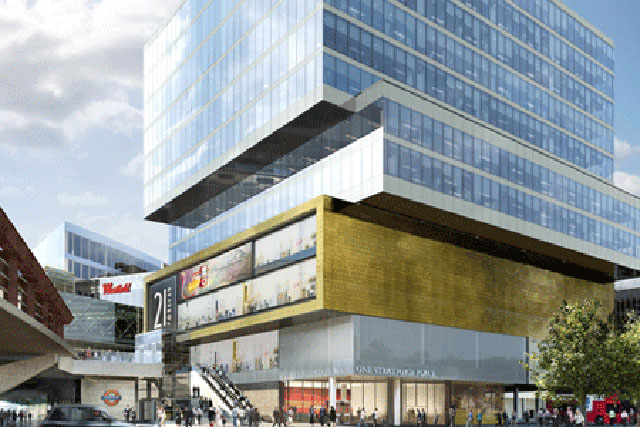 The competition, created by Story Worldwide and entitled 'Create your Take', invites users on Westfield's Facebook page to share their opinions about "East End classic" events, songs or locations.
Users have to upload imagery associated with East End classics, which include the song 'Lily the Pink' and the Hoxton Fin haircut.
The user whose post receives the most "Likes" will receive a cash prize of up to £10,000, depending on how many votes it receives.
Spot prizes from Westfield retailers will also be awarded to participants throughout the competition, which runs until 22 September.
Westfield has also launched a Westfield Stratford City website to showcase the area's history and diversity and provide information about the shopping centre.
Users can upload stories of the area to an interactive map on the site.
Westfield Stratford City will be the largest shopping centre in Europe and opens to the public on 13 September.
Its two external pedestrianised streets will form the main thoroughfare into the Stratford base of the London 2012 Olympic Games.
In June, CBS Outdoor was awarded the £100m outdoor ad contact for the shopping centre.