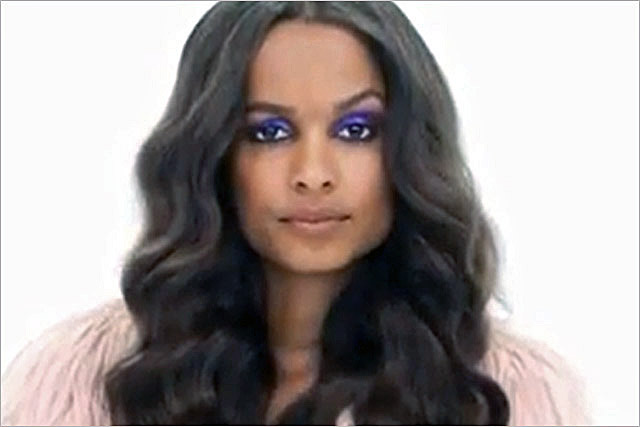 The campaign, entitled "AW 14: the talking points" was created by Portas and will go live from Monday 8 September and continue throughout October. It aims to go beyond trends for the season by drilling down into specific topics such as, "heels v flats", "1000 to 1 coats" and "the pursuit of perfection".
The push comprises three elements: firstly, a content hub based on Westfield's blog, Pulse, which will host a range of content related to each of the talking points.
Secondly, a film project in which the company has collaborated with a number of photographers and filmmakers, including Daniel Sannwald, Ruth Hogben, Lacey and Sean Frank, who have each interpreted one of the talking points.
Anthony Cassidy, the creative director at Portas, said: "By putting film at the heart of our campaign, we've been able to evolve Westfield's brand proposition of 'we are fashion' from something we say, to something we do.
"By collaborating with such a high-calibre of fashion directors who all have distinct style, we've been able to maintain the premium creative aesthetic Westfield is recognised for, while showcasing its autumn/winter offer in an engaging, inspiring and sharable way."
Finally, the activity will culminate in a tech event from 20 to 21 September. In partnership with Decoded Fashion, Westfield will host teams of coders and creatives in a purpose-built arena at Westfield London. Shoppers will be able to join in and help create technological solutions to three of the talking points.
Visitors will also be able to experiment with wearable tech and other immersive technologies such as the gesture sensitive technology Leap Motion, the airborne display Displair and the wearable device NEXBand.
Myf Ryan, the marketing director for UK & Europe at Westfield, said: "Traditionally, technology advancements are for those 'in-the-know' and the 24-hour hackathon at Westfield London not only lifts the lid on the tech community, but encourages shoppers to actually get involved."