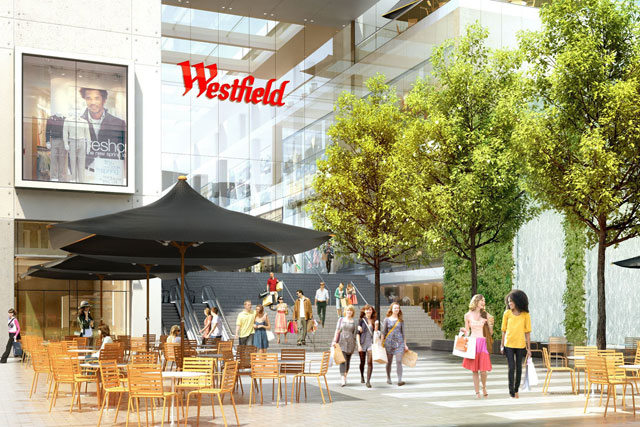 A six-month content partnership will see Westfield showcased for 15 minutes a day on Shop London, a one-hour slot on London Live, the new channel the London Evening Standard is launching on 31 March.
Shop London is currently a section in the Evening Standard's print and digital editions. On London Live, it will show branded TV content which will direct users to the Shop London website on their mobiles or tablets, where they can buy the products shown live on TV.
The Westfield partnership was planned and bought by Arena Media. It includes editorial-style content from the London Evening Standard team, which will position Westfield as "a credible authority on London fashion".
The partnership will start with some pre-launch activity on the web and print platforms of Shop London from 27 March. A number of other brands have also been signed up.
Deborah Rosenegk, the head of strategic partnerships at ESI Media, the commercial team for London Live, the Standard and The Independent, said: "Combining strong editorial content with innovative and creative thinking, the Westfield partnership demonstrates a unique and effective use of ESI Media's multi-platform opportunities."
Myf Ryan, director of marketing at Westfield, said the brand and London Live were both "synonymous with London".
Readers of Shop London online will also be directed towards Westfield's own blog, Pulse.
Abi Ward, a business director at Arena, said: "This initiative will cement Westfield as a go-to source of credible and quality content on fashion.
"Being content-driven, it will engage consumers, bringing the brand closer to the London fashion community on bespoke platforms."
Campaign revealed last week that L'Oréal Studio Line would be the sole headline sponsor for London Live, as part of a multi-million pound campaign for the station's launch.