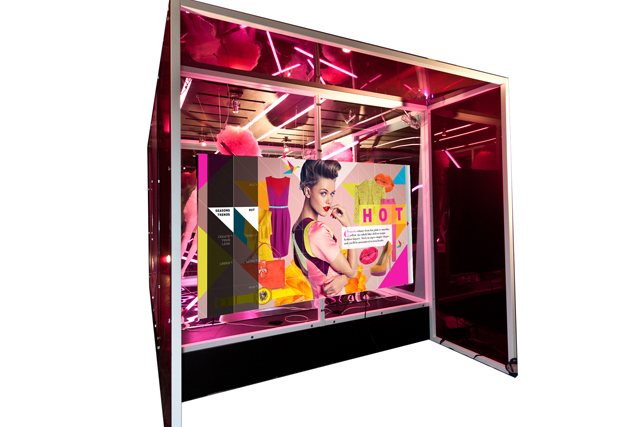 The company, which owns shopping centres in London's Shepherd's Bush and near the Olympics site at Stratford, will run ads themed on where people were during great moments from the Games. The campaign will launch in May.
Separately, Westfield is also preparing a push to flag up its fashion credentials. The promotion will focus on QR codes and touch-screen 'styling cubes'.
Customers can choose various fashion items from the cubes, housed in Westfield shopping centres, and drag them on to a personalised 'mood board'.
They will also be able to share and compare outfits on Westfield London's Facebook gallery, as well as on their own Facebook and Twitter pages.