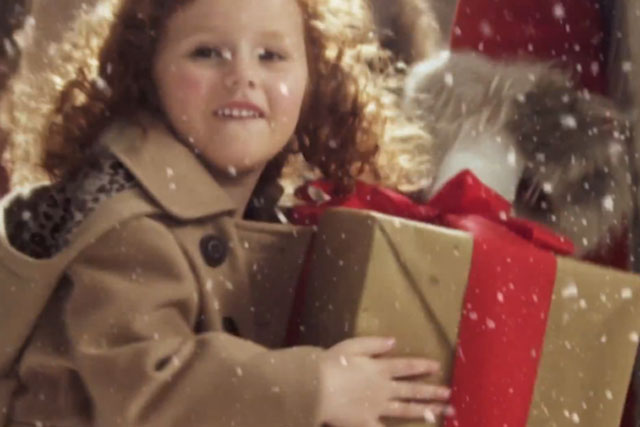 The campaign for the two London-based Westfield shopping centres introduces the 'We Are Christmas' strapline. It follows on from the 'We Are Fashion' spot Westfield ran for its Autumn campaign.
Independent agency Yellowdoor, which is owned by TV personality Mary Portas, created the campaign, which will run for five weeks across television, digital, outdoor and print in London.
The creative has been designed to push the idea that there is "something for everyone" at Westfield this Christmas by drawing attention to the two malls' Santa's Grottos, indoor and outdoor ice rinks and late night shopping.
Peter Cross, managing partner at Yellowdoor, said: "We needed to produce the stylish, fashionable content expected of the brand with the Westfield Christmas campaign.
"It was important for the campaign to appeal to a broad audience with both the print and television campaign which we achieved by dialling up and down the fashionability dependent on the offer."
Television activity is running during prime time slots on ITV, Channel 4 and Channel 5 for the next three weeks, while digital activity will take place on YouTube, 4oD and Sky websites.