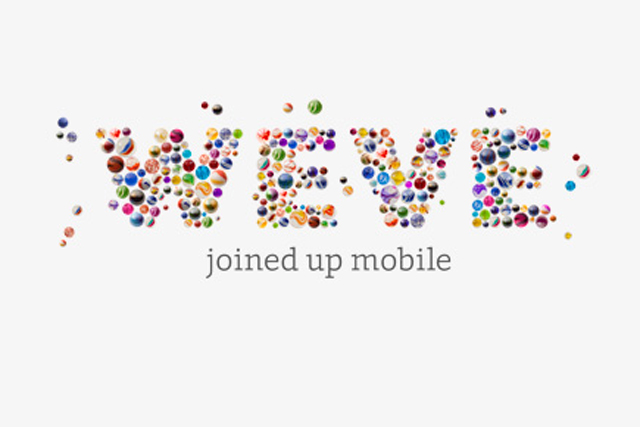 The deal sees MasterCard provide the technology and "integration services" to banks and financial institutions that want to take advantage of Weve's payments platform. Around 300,000 retail outlets currently accept contactless payments.
Weve claims the deal will give 80% of UK consumers access to mobile payments; with mobile contactless payments slated to go live in the first half of 2015.
The consortium said that the concept also provided marketers with potential such as location-based initiatives and point-of-sale engagement.
Weve launched last year, with advertisers including Morrisons and Nike becoming the first brands to launch mobile ad campaigns simultaneously across the joint-venture platform.
David Sear, Weve's chief executive, said: "MasterCard's vision of a world beyond cash maps neatly onto our own vision of a world powered by mobile."
"Its existing relationships with the banks, in addition to its own experience of the mobile payments world, make it an ideal partner for Weve. It allows the banks to focus on what they're good at – finding smarter and more elegant ways for their customers to pay for goods and services.
"Contactless payments have already been embraced by UK consumers and retailers, with the UK the most advanced market for adoption of contactless cards with around 300,000 retail outlets now accepting payments in this way. With MasterCard, we want mobile to reach the tapping point."