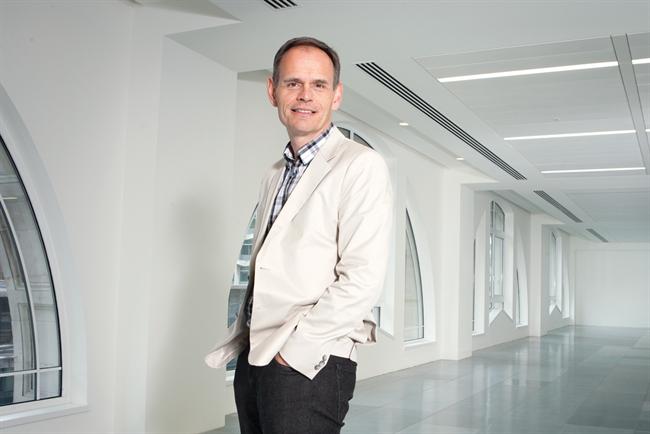 Sear has been a vocal ambassador for the unprecedented partnership between the three telecoms giants, formed to help them compete with new competition around the mobile space from global tech giants like Google and Facebook.

It is believed Sear has a new role to go to that will play to his strengths as a leader in the mobile commerce arena, but the details are unknown.
Weve confirmed Sear's departure, but said he would remain with the company throughout the summer while a hunt for his successor takes place.
Weve is in the process of rolling out a mobile payment service in the UK through a partnership with MasterCard.
The company hired former Primesight executive, Nigel Clarkson, as its commercial director in October.
EE, O2 and Vodafone have already invested tens of millions of pounds into creating Weve, to create the mobile payment wallet, and the infrastructure to run mobile marketing campaigns across all three networks as well as a way of storing loyalty cards on smartphones.