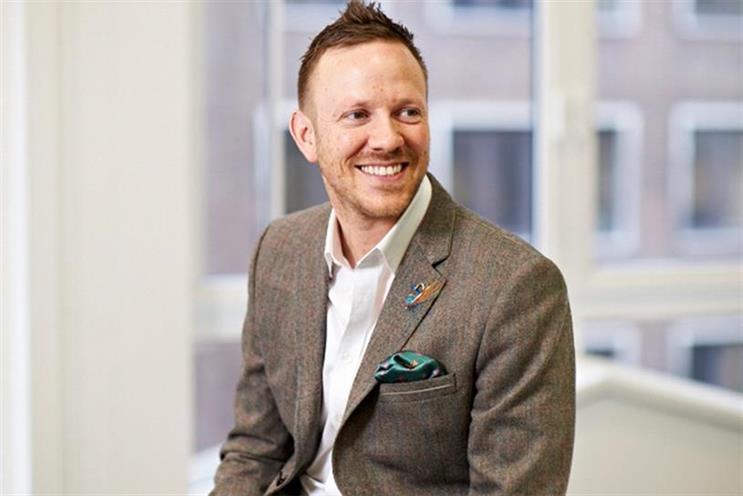 From the first quarter of next year Weve's segmented data, which offers profiles broken down into particular areas and interests, will be available to agency trading desks across Europe through one of its partners.
Weve has been working with Byyd, and plans to partner with App Nexus and Axonix.
Tom Pearman, the sales director at Weve, explained that the company is working to "overcome the challenge in the premium inventory space" by creating a private marketplace.
By working to combine their data with Weve's data, publishers are able to find out more about the people on their mobile sites.
Pearman said: "This would allow our partners to buy top quality inventory from publishers with our data.
"From the advertiser perspective that would be premium inventory with premium data. From the publisher side it's high value impressions."
Nigel Clarkson, the managing director at Weve, said this is a "huge market" as trading desks are spending 10 per cent of their display budget on mobile "because there's no one marrying up content and data".
He said: "Publishers can see millions of impressions being burnt through on mobile but they have no idea of who they are so what you get is all the money going into desktop."
Clarkson also said Weve will be working with media agencies to help them "drive digital transformations" for brands. He said there are several parts of O2's business that media agencies can take advantage of.
Weve will be showcasing O2's interactive messaging, said Clarkson, which will allow brands to send SMS messages to customers. For example a delivery company may want to keep customers updated with the progress of their order.
Weve will also push O2 Wi-Fi, which currently has 15 million registered users. Clarkson explained the company can work with a brand and help it collect more data on its customers.
O2's charge to mobile feature is another way that retailers can push sales on mobile. Clarkson explained that brands understand that customers will do a lot of research on their mobile, but will then go to a desktop to make the purchase.
Clarkson and Pearson were speaking to Campaign four months after O2 integrated the Weve sales operation into its media business. It bought out EE and Vodafone, its partners in Weve in May.