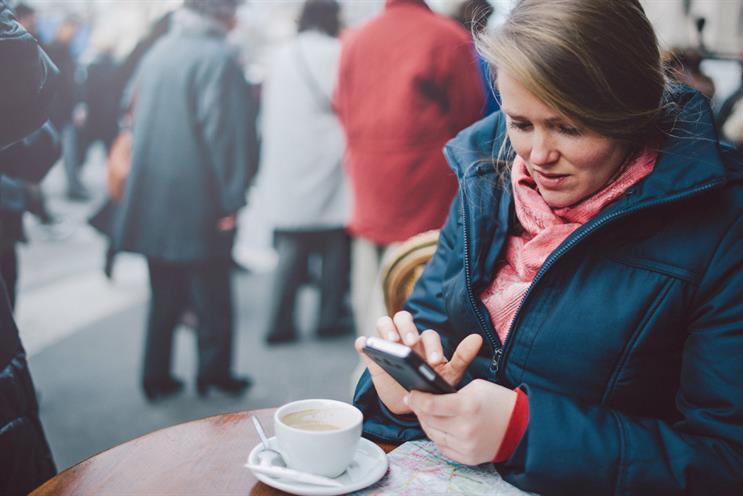 It is hoped that the near field communication payment service, which launches today (Thursday), will grow mobile transactions in the UK – a market that has been slow to gain traction.
The service will allow people to use their mobile phones for daily transactions, such as claiming an advertised offer, collecting loyalty points or paying bills.
Weve hopes to bypass some of the obstacles that have slowed progress in this space by using a single platform across three of the four largest UK mobile networks .
Stefan Bardega, the outgoing head of digital at Media-Com, said: "Weve should find it easier [to build scale] than others entering the space. They already have a billing relationship (via the networks) with their customers, which Google doesn't have."
Zapp, the mobile payments system from the consortium behind the Direct Debit scheme, is launching in the autumn with a multimillion-pound campaign.
No-one at Weve would comment on the detailed marketing plans.
The new offering will begin as a standalone product but there are plans in the coming months to combine it with Weve's display ad-targeting service, which last week started testing with brands including Tesco.
Bardega said: "There are two key hurdles that need to be overcome. First is the perception of security. Second is the distribution of retail hardware to make mobile payment ubiquitously accepted.
"The reality is, once both of these are overcome, the end user should see a benefit (time and ease) in paying using mobile phone."