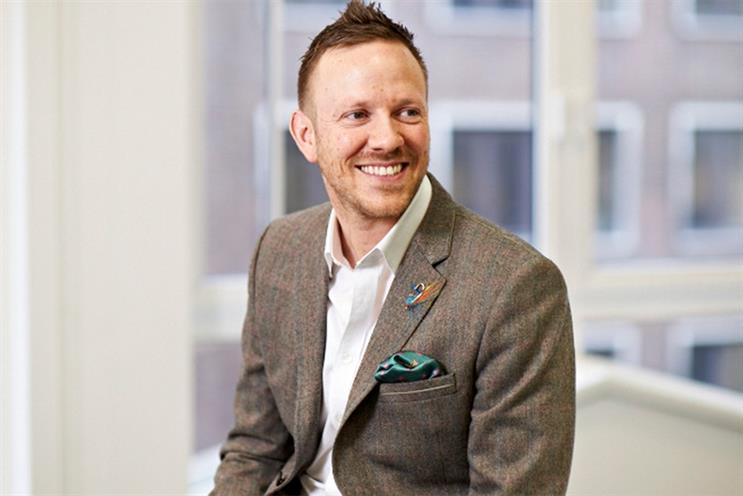 Speaking with Campaign after the deal was announced, Plumb said the extra 50 per cent of customers would be made up of O2's Wi-Fi customers, and other digital assets.
Weve was set up as a joint venture between O2, EE and Vodafone in 2013. O2 now plans to incorporate the ad sales business into its existing digital division.
Plumb explained that Weve has seen "great success on the advertising side" as it has grown by more than 40 per cent year on year.
He said: "We see huge value in the Weve business not least because of the success it's having but actually because of the other digital assets that we can bring."
Plumb pointed to O2 Wi-Fi and Priority Moments, an initiative that offers its customers exclusive deals and experiences.
He said: "We can grow the scale of the Weve business to something like 20 million opt-ins so this is a scale business.
"Previously it would have had 20 million opted-in adults to advertise to, after this acquisition we'll have over 30 million opted-in adults by bringing things like the O2 Wi-Fi data."
Plumb explained that O2 Wi-Fi, which is available at locations including McDonald's, Debenhams, Costa Coffee and House of Fraser stores, is also open to customers of all mobile phone operators. Weve does not currently have access to the O2 Wi-Fi customers.
He said there would be a "real opportunity" for O2 in programmatic trading too. The company will be able to tap into Wi-Fi data to find out, for example, the restaurants or coffee shops people like to visit, and offer personalised ads.
Nigel Clarkson, the commercial director at Weve, said the company would benefit by being more agile with the one owner.
He said: "With the deal before we had to be very compliant, in making sure that everyone was playing by the same rule, across the different operators."
Plumb declined to comment on what jobs will be lost following the buyout. He said the company would follow legal procedure in appointing employee representatives within five days and go through a consultation over 30 days.