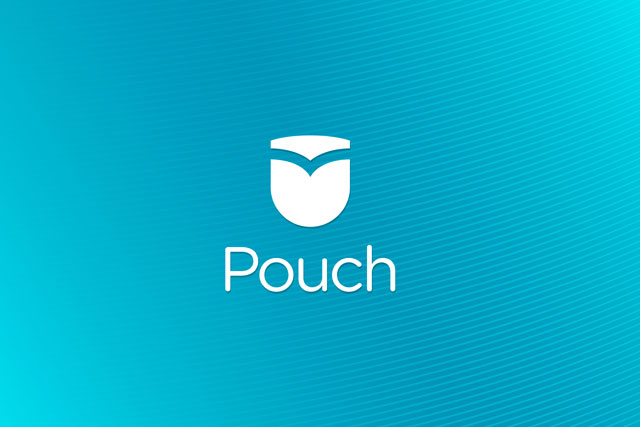 Pouch is an app designed to eradicate the need to carry physical loyalty cards and instead provides a single location to store the cards, which can be integrated with new retail technologies such as Apple's iBeacon.
The alpha trial by Eat will initially involve just 100 people and will happen at two London stores near Barbican Tube and at Oxford Street, before being expanded to a beta trial involving 10,000 people by May.
Weve claims the trial with Eat is also the first use of iBeacons in the UK. The technology allows retailers to target mobile users within a 10m radius with mobile marketing messages, whereas previous targeting was limited to about a 200m radius.
Sean O'Connell, director of product at Weve, claims that until now there were no loyalty schemes that "are really magical", with the possible exception of Starbucks and British Airways.
Pouch will be backed by what Weve chief executive David Sear calls "the UK's first major attempt to bring together a set of common ideas and platforms for the loyalty industry" in the form of the Weve Acceptance Network (WAN).
WAN aims to provide a set of "rails" for "loyalty, offers and other non-payment content" that is open to "everybody that wishes to join".
Eat currently uses a paper "stamp card" as its loyalty scheme, but plans for Pouch to be more than just giving away products, instead using it to provide customers with details of the daily menu and new store openings.
O'Connell said data collected via Pouch would not be shared with other retailers that sign up. Weve hopes once beta testing is complete it will undergo a full launch of Pouch before the end of the year.
Separately, Eat has also just secured an additional £12m in investment for 113 of its stores and will use the money to install innovations including digital screens and self-service check outs.