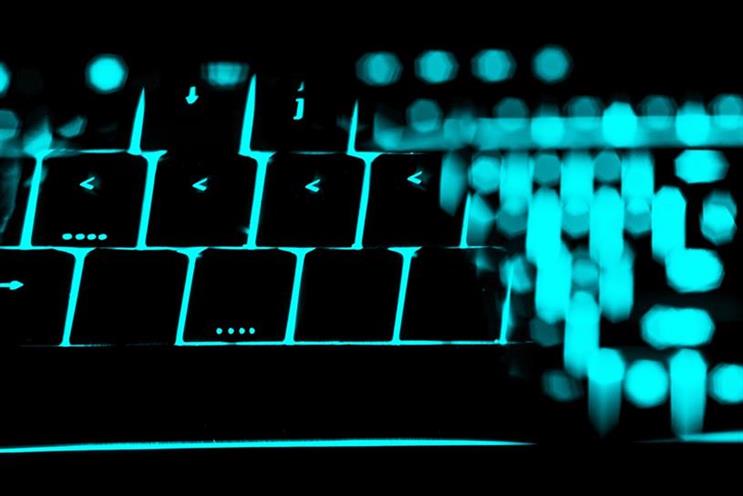 The WFA estimated advertisers lost about $45bn (£31bn) to fraud in the online advertising marketplace last year – a sum that could grow to $140bn by 2025 if left unchecked.
In a report encouraging members to take action to reduce their vulnerability to ad fraud, which it believes accounts for at least 30% of the market, the WFA suggested a number of measures advertisers should take.
It divided the recommendations into four categories: people and technology; education and communication; standards; and governance.
The first involved developing in-house expertise, while the second called for clear expectations and metrics. For standards, the WFA suggested avoiding run-of-exchange buys.
For governance, the organisation said brands should share information with law-enforcement authorities, as ISBA has done with London's Police Intellectual Property Crime Unit, and push for tougher legal consequences for ad-fraud perpetrators.
Speaking to Campaign about which measure would be the easiest first step, WFA head of marketing capabilities Robert Dreblow advised marketers to talk to their company's cybersecurity consultants about third-party verification services.
He added: "Most companies are only in the early stages of dealing with ad fraud. In a survey at the end of last year, we found that only 7% said their ad-fraud process was highly advanced. Probably the priority for the majority is internal education and establishing in-house expertise."
Debbie Morrison, ISBA's director of consultancy and best practice, said the need for brands to set clear expectations was one reason why ISBA created a new set of terms for advertisers to use when working with media agencies.
On governance, Morrison said: "It is up to the individual advertiser to decide what they should put in place to incentivise responsibility for mitigating ad fraud. Greater clarity of contracts is key. Advertisers could, for instance, build some KPIs around this subject into a payment-by-results scheme to incentivise their agencies."
Recommendations from the WFA
1. People and technology
Advertisers need to develop in-house expertise to support vendor selection, work with cybersecurity partners to help understand common threats and demand transparency of investment, including full disclosure of the websites being used to promote their products or services.
2. Education and communication
Brands need to set clear expectations of what they demand from their partners. They should set appropriate metrics that, where possible, relate back to business outcomes. They should also encourage open information-sharing related to preventing ad fraud.
3. Standards
Advertisers should avoid run-of-exchange buys in favour of databases of safe sites. Brands that need to hit digital investment targets may have to accept that these will not be achievable without exposing themselves to high levels of fraud.
4. Governance
Contracts with agencies and vendors need to ensure clear penalties for misallocating spend to ad fraud-related inventory, where preventing it could be reasonably achieved. Elements of the chain that have benefited from fraudulent activity should return fees and commissions to the advertiser.