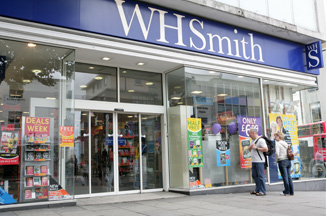 The Lewisham branch of WH Smith displayed the non-fiction book on the Austrian, who kept his daughter in captivity for 24 years, in a 'Top 50 Books for Dad' display alongside titles including Sebastian Faulks' Bond novel Devil May Care.
Tesco in Leighton Buzzard also stocked the book, called The Crimes of Josef Fritzl, in its Father's Day section.
Both chains have now removed the book from the display.