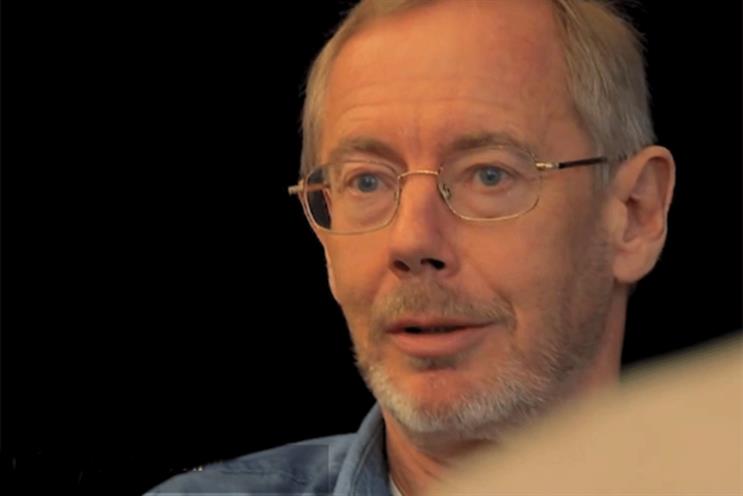 It also offers an insight into what elevates the brilliant Yellow Pencils to become era-defining Black Pencils.
Leigh Chandler, Design Director at Vault 49 explained: "To win a Black is to do something that has never been done before, that has never been seen before, that stops people in their tracks"
The film shows the discussion around this year's five Blacks, as well as a handful of the Yellows that fell just short.
On Colenso BBDO's K9FM, Kate Stanners explains, "In many years of radio this seems to be the game changer"
Whereas despite Greg Hahn heralding R/GA's Honda spot The Other Side as "The best piece of advertising I've seen all year", it still didn't win around enough of the jury to progress past Yellow.
The film climaxes with the discussions on White Pencil winners vying for the top accolade. Social and Environmental causes are increasingly holding sway over D&AD Judges. "Ideally, not realistically but ideally, all the work that we do for our clients can contribute to humanity" explains AKQA's Rei Inamoto. While Steve Henry simply asks "why would you not wanna make the world better?"
The film offers a great way to experience the breadth of winners at D&AD, offering something for everyone from design studios to advertising agencies and digital production houses.