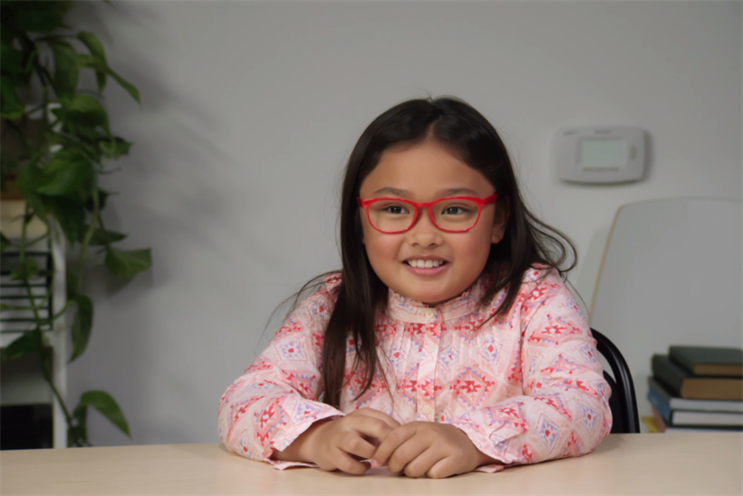 Your GPS lacks gender parity. Taking a trip, anywhere, requires traversing a veritable phonebook of men's names, etched across atlases and signposts. But while women make up a bit more than half the population, their representation among the namesakes of roads and monuments is dismal.
BBDO New York aims to change that, using a new initiative announced Monday night at the Makers Conference in Los Angeles, an annual gathering focused on women's issues and empowerment. The "Put Her on the Map" campaign urges corporations and communities to lobby local governments to change the names of streets and landmarks to memorialize important and influential women who have otherwise been overlooked.
"We want to accelerate the path to gender parity by telling the stories of women who were significant in history and then recognizing them in a visible way," said Kirsten Flanik, president of BBDO New York and a member of the Makers board of directors. "Women were such an important part of the past, but their stories haven't been told. And to the world, the lack of visibility of successful women leads to women not being called upon or thought of first to be leaders and changemakers."
BBDO plans to leverage its relationships in the business community to build support for the initiative. Niantic, Inc., creator of the apps Pokemon GO and Ingress, has already committed to creating a curated walk featuring the "history, art and culture behind impactful women," the company said in a statement. Users will interact with the information through the company's apps, which layer augmented reality information over location-based gaming. Amy Elaine Wakeland, the first lady of Los Angeles, is also partnering with the initiative to drive name changes in that city.
"We are trying to work with all the companies that we either have connections to or relationships with to get them to act," Flanik said. Large corporations often work with municipalities to rename streets on their office campuses, experience that will come in handy, she added.
Megan Smith, chief technology officer of the United States under the Obama administration, has also expressed interest, Flanik said, and there has also been "a good deal of interest" from BBDO's client list.
The campaign website is geared toward grassroots activism—issues like renaming streets and parks are typically handled at the local level. It features a minute-long video detailing the problem. Young girls declare their desire to grow up to be things named after women. It's a disappointing list: Bloody Mary, Daisy Dukes, Lazy Susan. The site also directs users to the local governance page for each of the 50 states and the District of Columbia. Fans are encouraged to share the video using #PutHerOnTheMap.
Certainly, the push to shine a spotlight on forgotten histories is nothing new; "A People's History of the United States" was first published in 1980, and we're in the midst of Black History Month. But there has been a resurgence in interest of late. "Hidden Figures" has three Oscar nominations and Harriet Tubman will push Andrew Jackson off the front of the $20 bill. Last year, Rebecca Solnit and Joshua Jelly-Schapiro's book "Nonstop Metropolis: A New York City Atlas" lamented the lack of female names throughout the city, and proposed an alternate subway map.
"This is something that people have been trying to change, but there just hasn't been a broad platform for it to date," Flanik said. "Because of who we are and what we do and because of our connections to some of the most important corporations in the world, we can hopefully help change this."