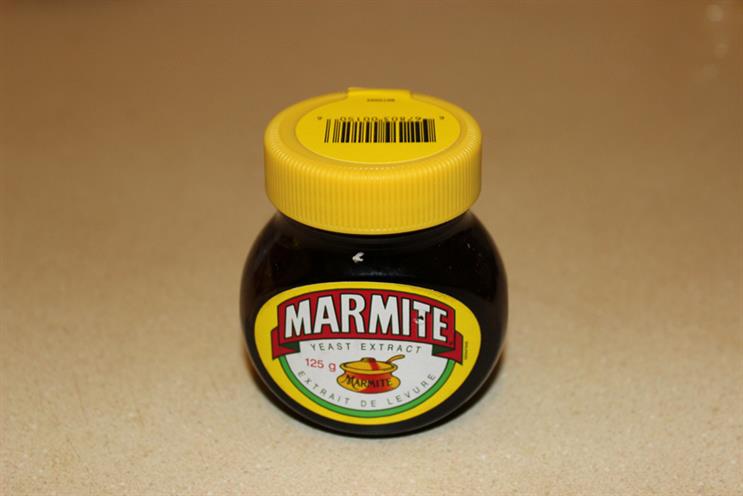 The spread is one of three Unilever brands to receive the accolade for the first time - the others being Knorr and Comfort.
The FMCG giant now holds seven warrants, with Persil, Stork, Hellmann's and Colman's granted a continuation of their existing warrants. Colman's first received the honour in 1866, though it has only been owned by Unilever since 1995.
A Royal Warrant is given to individuals or companies which have supplied the royal family for at least five years, and which can demonstrate that they have an effective environmental and sustainability policy and action plan.
"Today we're kick-starting our royal festivities by not only toasting our Royal Warrant success but of course joining the nation in celebrating Her Majesty The Queen's 90th birthday," said Unilever UK brand marketing manager Anna Owen.
"We are absolutely thrilled to have seven of our brands recognised in this way and only hope that the Royal Household continue to enjoy our brands well into the future."