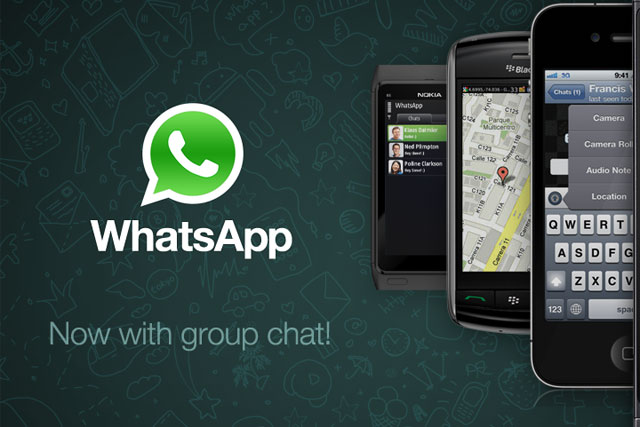 In a blog post entitled "Setting the record straight", WhatsApp founder Jan Koum reiterated that the messaging app will continue to operate "independently and autonomously" of Facebook in the wake of its $19 billion (£11.4 billion) acquisition.
Drawing on his childhood in the Soviet Union, Koum said he "deeply" values the "principle of private communication" and is not willing to allow the deal with Facebook to "compromise [that] vision".
Koum wrote: "Respect for your privacy is coded into our DNA and we built WhatsApp around the goal of knowing as little about you as possible.
"You don't have to give us your name and we don't ask for an email address. We don't know your birthday. We don't know your home address. We don't know where you work. We don't know your likes, what you search for on the internet, or collect your GPS position.
"None of that data has ever been collected and stored by WhatsApp, and we really have no plans to change that."
He added: "If partnering with Facebook meant that we had to change our values, we wouldn't have done it. Instead, we are forming a partnership that would allow us to continue operating independently and autonomously. Our fundamental values and beliefs will not change.
"Make no mistake: our future partnership with Facebook will not compromise the vision that brought us to this point. Our focus remains on delivering the promise of WhatsApp far and wide, so that people around the world have the freedom to speak their mind without fear."
In 2012, Facebook was forced to reassure users of its Instagram photo-sharing platform that it had no intention to sell photos for advertising purposes, following a social media backlash.