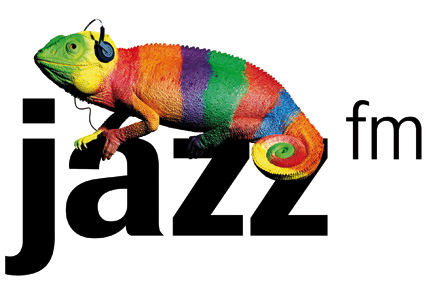 The agreement has the support of Guardian Media Group, which is selling the name and intellectual property rights to Jazz FM.

Alongside Jazz FM chief executive Richard Wheatly, shareholders in the new venture include fund management company Herald Ventures, corporate finance advisers Kinmont, and a number of private individuals.

TLRC set up a company in October 2008 to relaunch a digital-only Jazz FM station using a three-year licensing agreement with GMG to use the Jazz FM brand.

GMG bought Jazz FM from Wheatly and TLRC finance director, Alistair Mackenzie, in 2005. It was later relaunched as 102.2 Smooth FM.

TLRC announced plans to sell Jazz FM in January following a strategic review of the business. At the time, Wheatly resigned as a non-executive director of TLRC in order to negotiate a purchase of the station.