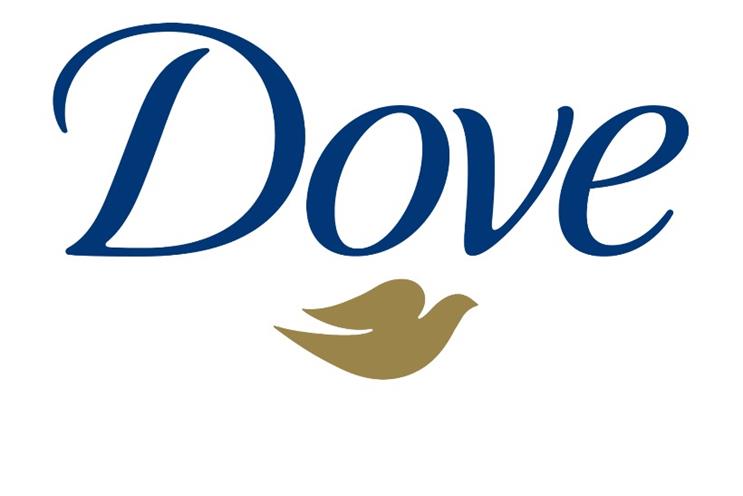 'Real women'
When Unilever brand Dove's 'Real women' campaign launched in 2004, it caused something of a stir. Eleven years on, it's perhaps easy to understate just how revolutionary Dove's ad campaign was at the time.
While not quite down there with the 1970s nadir of casual sexism in marketing, 2004 was a time when cosmetics and toiletries ads were populated by svelte/skinny models who bore about as much resemblance to most normal women as the Diet Coke hunk did to your average man (this writer excepted).
The campaign broke in April 2004 and featured six curvy women. It was an emphatic finger up at convention. The tabloid press reacted with glee and the campaign made an impact beyond the plans of media buyers, generating reams of publicity.
Not only that, and most significantly for a campaign designed to shift soap, 'Real women' led to a 700% rise in sales of Dove in the first half of that year. The 'real' theme had proved its worth and was later extended to TV idents showing grey-haired women asking 'Wrinkled or wonderful?'.
'Sketches'
In April 2013, Unilever and its agency Ogilvy & Mather Brazil came up with another clever take that juxtaposed the notion of beauty that women have about themselves with how others perceive them. The brand used a real-life FBI sketch artist to draw two portraits, one based on a woman's description of herself and another based on a stranger's description. There was a notable difference between the two.
On Dove's US YouTube channel alone, the ad has to date attracted nearly 66 million views. Unilever marketing supremo Keith Weed singled out the ad, saying it was "quite frightening how critical we are about how we appear and how we judge ourselves".
'Choose beautiful'
In its latest commercial mining of the seemingly endless vein of 'real beauty', Dove asked consumers to reconsider their choices about beauty and instead 'Choose beautiful'.
The short film, which was created by Ogilvy & Mather Chicago and went live earlier this year in April, was shot in London, Delhi, San Francisco, Shanghai and Sao Paolo and invited women to walk through either a door labelled 'average' or a door signed 'beautiful'. Most women walked through the former.
#RealStrength
Obviously, when you're a brand talking to men about skincare, words like 'beauty' are probably not going to appeal to their macho sensibilities. Thus presumably went the reasoning behind Dove's latest campaign for Dove Men+Care to choose 'real'. Instead, the hashtag #RealStrength has been designed to appeal to men's idea of themselves as strong and no-nonsense, with an admittedly soft and cuddly underbelly.
Created by agency Havas Helia, the 60-second film shows 13 real-life men getting emotional as their female partners wield a positive pregnancy test kit at them.
As much as the ad ostensibly targets men, it is also clearly designed to appeal to their womenfolk. "Care makes a man s+ronger", the copy tells the viewer, rather than focusing on how soft and pliant moisturising makes the skin.