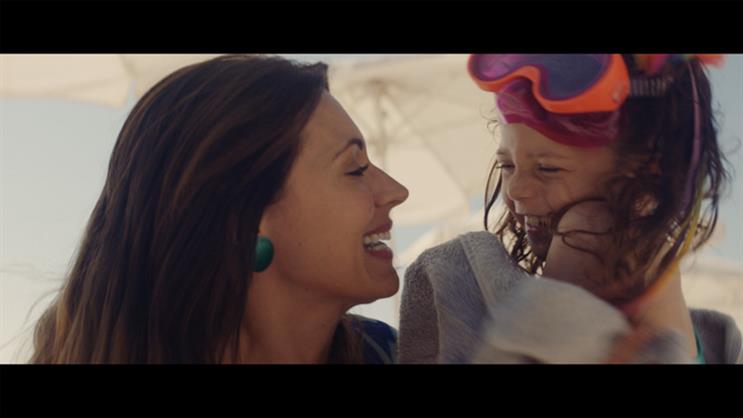 A study by The Trade Desk analysed click-through rates for online ads in the UK, split by time of day and vertical, to identify spikes around sudden drops in temperature.
It found that after temperatures dropped just shy of freezing on the night of Friday 1 December last year, click-through rates for travel-related ads were almost four times (386%) higher than average on the night of Saturday 2 December.
To arrive at this result, The Trade Desk benchmarked 50 million ad impressions during the cold snap against average click-through-rates in October.
Another vertical that did well was family and parenting-related ads, on which clicks rose by 113%, compared with average rates.
Meanwhile, engagement with style and fashion brand ads increased by almost three times (up 196%), possibly the result of shivering shoppers seeking to upgrade their winter wardrobes, possibly some early Christmas shopping.
Cosiness was a theme too as home and garden brands had a surge in engagement when temperatures plummeted as low as minus six degrees on the evening of 10 December. On that night, click-through rates for these ads climbed 104% higher than average.
"Cold snaps may not be the most obvious event in the retail calendar, but our findings highlight why external factors such as the weather should be incorporated into brands' campaign plans," Sacha Berlik, managing director for EMEA at The Trade Desk, said. "This month, there will no doubt be big opportunities for brands to inspire consumers dreaming of everything from cosier homes to sunnier shores."
Advertisers, he continued, shouldn't underestimate the value of using data to understand these types of audiences.
"It helps pinpoint the most effective way of engaging them with messages that will resonate with and inspire them," he concluded.