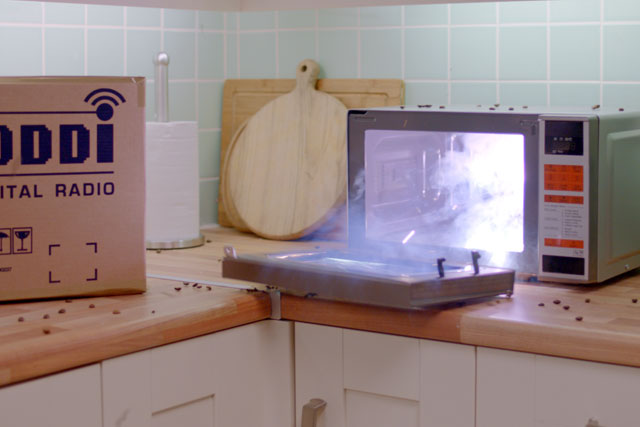 The brand currently uses Dare on ad projects, but sources said it has made initial approaches to other shops as it looks for new creative ideas.
It appears that the review process is at the chemistry meeting stage.
Dare has worked on the account for the past two years and, in April, created the latest spot in its "works for you" campaign. It promoted the brand's expert product review service on which.co.uk.
Which? offers a range of product reviews, covering everything from laptops to financial products, in both print and online form. It is operated by the Consumers' Association and also campaigns on a range of issues that impact on consumer rights.
Follow @Darbs73