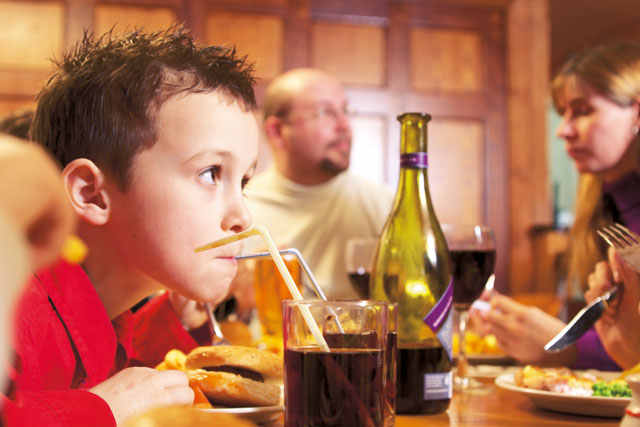 The company, which owns brands including Premier Inn, Costa Coffee and Beefeater Grill, began approaching agencies in August through the AAR.
EHS is Whitbread's first retained CRM agency as it tries to bring its brands closer together and encourage customers to try other offerings in its portfolio. The account will be run out of the agency's Cirencester office.
EHS will initially focus on the Premier Inn, Beefeater Grill, Table Table, Brewers Fayre and Taybarns brands, as Whitbread looks to overhaul some of its restaurant brands to attract a younger audience. Bartle Bogle Hegarty Milton Keynes will work on advertising for the overhaul.
EHS had worked with Whitbread for its Premier Inn brand. It created digital activity for the brand's Weekend Rewards and Great Night Giveaway promotions.
David Williams, the EHS 4D Cirencester managing director, said: "As an agency, we're really trying to push things digitally, and I think this is something we'll be able to do with Whitbread."