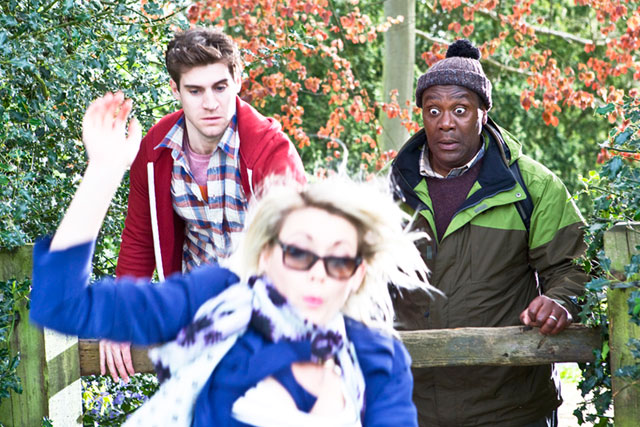 The company, whose brands include Premier Inn, Costa Coffee and Beefeater Restaurants, approached agencies earlier this week through the AAR.
Pitches are expected to take place later this month, with an appointed agency set to be in place soon after.
Whitbread has never had a retained CRM agency but intends to appoint a shop to work on an overarching campaign to help bring its brands closer together and encourage customers to try other offerings in its portfolio.
News of the CRM pitch follows that of Whitbread's ongoing search for an agency to handle the advertising for its portfolio of eateries. The review, which incorporates Beefeater, Taybarns, Table Table and Brewers Fayre, kicked off in May but an appointment has not yet been made.
The advertising for Whitbread's Premier Inn brand is handled by Rainey Kelly Campbell Roalfe/Y&R, while Karmarama is responsible for the creative work on Costa Coffee.