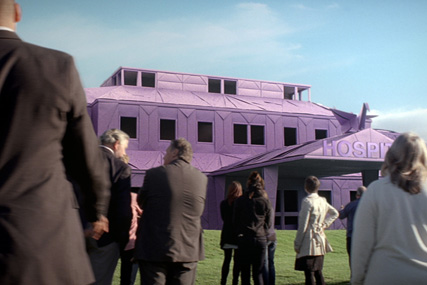 Senior officials in several departments are trying to block the shake-up proposed in March by Matt Tee, the outgoing permanent secretary for government communications. He recommended that COI be replaced by a Government Communications Centre to oversee six teams based on priorities such as health.
Sources say the Coalition Government will back Tee's proposals for closer co-ordination of campaigns to ensure they are better targeted. But one insider admitted: "There is a rearguard action by the mandarins in some departments. They don't want to let go and are arguing that they should run their own campaigns."
COI, which does not have its own budget, has been left in limbo by the behind-the-scenes Whitehall battle as it awaits its fate.
Francis Maude, the Cabinet Office Minister, who has ordered big cuts in government ad spending since last year's election, will have to resolve the dispute. He welcomed the Tee review but sources say decisions on it have yet to be reached.
One said: "There are growing doubts that it will be implemented in full. Departments are always suspicious of ceding control to the centre so we might end up with a compromise which involves more co-ordination but allows departments to retain their autonomy."
The ad industry is awaiting Maude's response to see how ministers take forward Tee's recommendation for more campaigns to be funded by "partnerships" between government and advertisers.