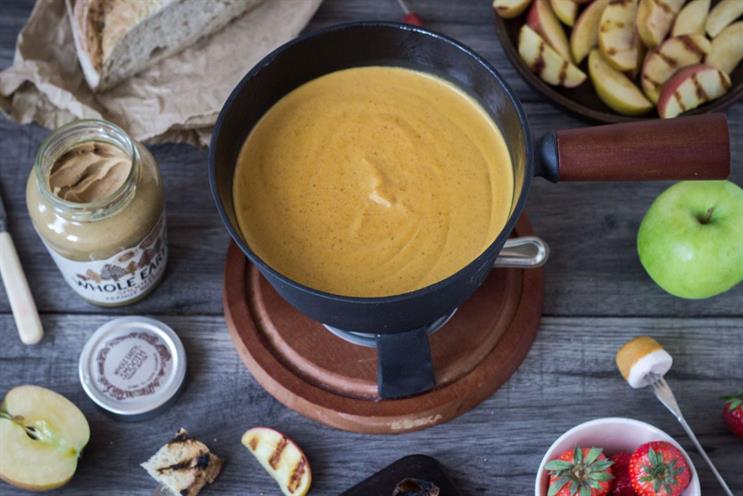 The company said it is offering "winter warmers with a twist".
Visitors can take part in a two-hour dining experience where they can try sweet and savoury fondues such as original peanut butter and chocolate peanut butter.
Whole Earth will also equip them with information on how to create the fondue at home.
The event takes place on 24 and 25 November in Shoreditch.