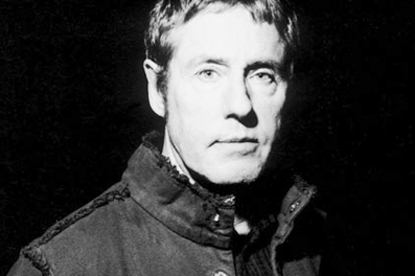 The pair, who were invited to appear by Y&R, will talk about their careers, how music has changed, how music can be used to build brands and how they have used their art and music as a force for good.

As well as working with artists such as The Who, The Rolling Stones and Bruce Springsteen, Goldsmith helped create Live Aid with Bob Geldof and Midge Ure, as well as producing the Prince's Trust Rock Galas and the first Teenage Cancer Trust event at the Royal Albert Hall.

Daltrey is most famous for being the frontman of The Who, but has also written films such as Quadrophenia and Tommy and has had numerous acting roles.

The seminar will take place in the Debussy auditorium of the Palais des Festivals in Cannes at 4pm on Thursday 25 June.