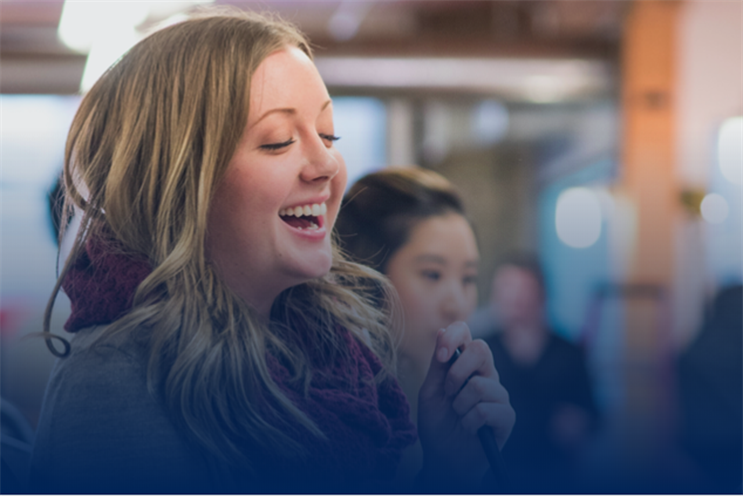 According to Wright, this was achieved with no dedicated budget but a lot of determination.
"I don't believe you need a budget for diversity, you need an attitude," he told attendees at the Adtech Inclusion Summit today (6 December).
Wright wasn't brought in by the board of directors at Iotec to champion diversity. Instead, he was asked to work out the best way forward for the company.
"I discovered, very quickly, that the culture needed to change. What I didn't realise, and I should have, was that our board were big supporters of diversity. When I told them what needed to be done, and that diversity was part of it, I received a lot of support," he said.
Getting management support is absolutely crucial for a diversity programme, Marc Timmerman, managing partner, Axiom Consulting Partners Europe, another of the day's speakers, said during his session. But also, importantly, they have to know why they are supporting diversity.
"There are passive supporters, who say they do but don't know why they do. There are those who are on board because it's trendy, or because it's the direction the wind is blowing in. While ideally, you have management who have very clear and genuine reasons for this, it's important to help the more passive supporters become active," Timmerman said.
One way is to engage them in a discussion where they don't feel called out for their ignorance but instead start to embrace the issue and make it their cause, he continued.
For Wright, Iotec faced not just a diversity problem but, linked to that, a cultural problem. "There was only one woman on the board and it was very much a lad culture. Quite abrasive... and we had Pot Noodles all over the bloody office," he said. "We were known among recruiters as a sweatshop when I joined, now they know we're a better place to work."
Fixing the culture
Wright tackled the situation at Iotec via hiring diverse talent, changing the work hours and the work culture.
"My first five hires... out of those, three of them were female - including our current head of HR. And at first, recruitment was tough because many women didn't want to join us due to our lack of diversity," Wright said.
But having these female leaders on board was the first big step towards change. Next, Wright insisted on the shift towards flexible working hours.
"That was quite a risky move. People said the employees would 'take the piss'. But we wanted to give both men and women flexibility to see their kids, avoid traffic jams so we introduced it and it's been amazing and has transformed the way we work," Wright said.
The system Iotec introduced was that everyone had to be present for the core working hours of 10am to 4pm. But they could opt if they wanted to work early or late outside those hours.
Another cultural change that was introduced was an online people management system called Small Improvements.
"It lets you do everything from 360s, to praising people, to one-to-ones and setting objectives. It's great for sharing praise. Be good to people in terms of things they've done," Wright said.
Results
As mentioned earlier, the programme has shifted gender balance at the company from 20% female to 35% female. The board of directors too has gone from one woman to a ratio of 33% female.
While Wright wasn't able to share performance results he did say that since these measures have been put in place development project work has been "more efficient than it ever has been and we have a lot less stress around deliverables".
"People just feel happier and are less stressed. They're more eager to get stuff done when they can and there's a lot more collaboration across the organisation," he said.
But he believes a true measure of cultural change is the type of talent you start to attract and their reasons for joining.
"The last female developer we took on joined because of our culture and our commitment to diversity - and she's one of the best developers we've got," Wright said. "But we haven't finished, this is a journey. And while I may have highlighted our gender diversity programme, because it is the easiest and clearest example, don't forget... diversity is not just about gender."