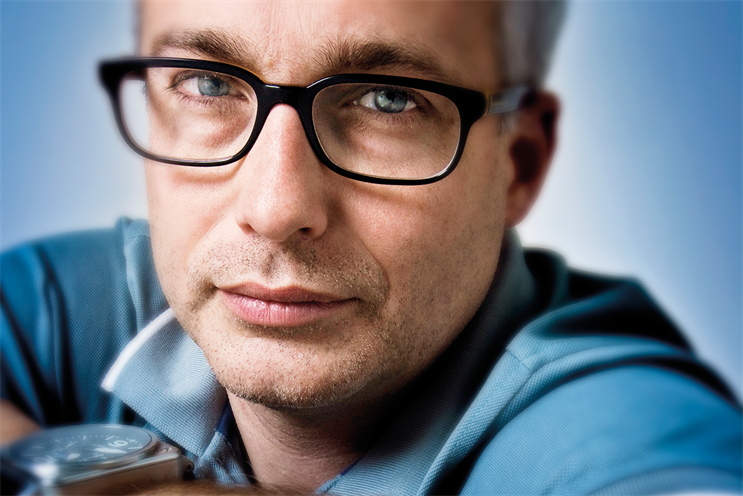 The rise of artificial intelligence makes a lot of people nervous. Speculation about its impact often ends in a dystopian future with "Terminator-esque" conclusions and the human race resorting to blood-thirsty primal instincts. And when those on the cautious side include such super-brains as Professor Stephen Hawking and Elon Musk (PayPal, Tesla, SpaceX), it pays to take heed.
I share their concerns but yet I want to wholeheartedly embrace AI. I'm not planning on putting it in charge of the nation's defence systems and power supply. I'm planning on using it for real-time propensity modelling. Much less likely to appear in a Netflix drama or bring on Armageddon, but altogether more useful for marketing.
Many marketers are currently wrestling with the proliferation of "mar-tech", which is finally bringing the promise of CRM (individually personalised communications at scale) to fruition. It's been possible for a while, but the latest connectivity and automation technologies now make it plausible to deliver without a gargantuan team.
One of the last pieces of this jigsaw is now falling into place with AI technology's integration into the mar-tech ecosystems. Amazon Web Services and Microsoft are both developing APIs for their cloud machine-learning products that marketers will be able to plug in.
Business-centric customer journeys are usually represented as cataclysmically complicated flow diagrams of all the communications we want to throw at a customer. Mostly, these are based on what we want to say rather than what is genuinely relevant to the customer.
Yes, this approach can and does work and, yes, it can be useful to a customer. But how do you move it on towards CRM nirvana where the communication is fundamentally of benefit to both parties?
Imagine a customer-centric journey instead. Imagine all the richness of connected data bringing together who a customer is, what they've done in the past and what they're doing now. Imagine then a series of logic processes, including a call to an artificial intelligence API, the result of which is the perfect next-best communication for that customer. This is a "decisions lens" approach – where all the data coming in is focused on answering the question of "what's next?". The output takes into account the full and current context with real-time propensity modelling for various elements of personalisation.
The connected mar-tech stack can, of course, deliver this "next-best communication" wherever it is predicted it will be most successful; wherever the person we're talking to will find it most relevant
and useful. This can be via personalised web or app content, a push notification, an SMS, a phone call and email etc.
MBA's "decision lens" thinking is being used to shape the CRM programme surrounding the launch of Investec's Click & Invest product and will drive our thinking with O2 and other clients.
Marketing automation and the addition into the mix of AI enable a vision of CRM to become a reality. It enables customer journeys to be truly personalised at scale, in real time, without draining the entire financial and talent resource of a medium-sized country. Some may find this level of knowledge, automation and AI a bit spooky and a sign of the imminent arrival of the four horsemen of the apocalypse.
I find it practical and effective, if not simply common sense.
James Devon, planning director, MBA