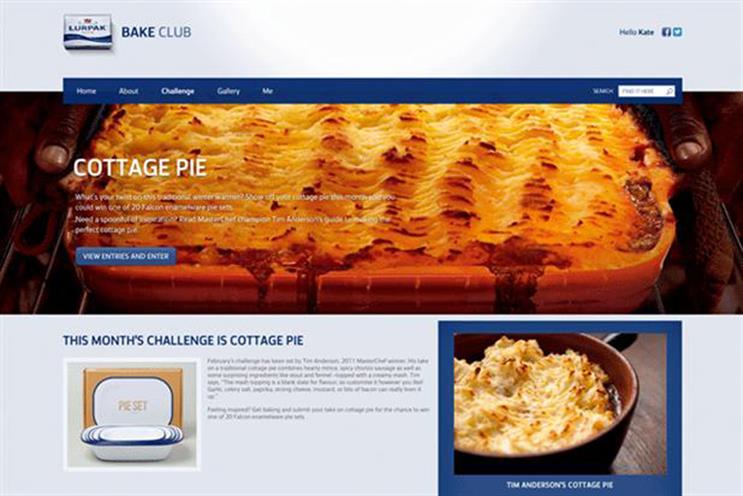 You can find hundreds of press releases from delighted brands announcing the launch of their online community. Almost all of them vanished from the internet within 18 months.
So why do we keep building them?
While ghost towns in this world forever blot the landscape, dead online communities are quietly taken down. This is the survivorship bias. We only hear about the success stories.
For every GiffGaff, Get Into Gardening (Homebase), and Be The Pro (Bosch) there are hundreds more failures like VTravelled (Virgin), Bluenity (AirFrance), VAIO Nation (Sony), BakeClub (Lurpak), Digital Nomads (Dell), and Soup (BBC) .
Here's a simple rule, if more than half the activity in a community is generated by paid staff, it's heading for a digital death
Fortunately, the success stories illuminate five characteristics of successful communities:
1) The community should be about the topic.
Successful communities aren't about brands, they're about the role the brand plays in their members' lives. Homebase didn't build a community about itself, it built a place for people taking their first timid steps into gardening.
Even the most loyal customers don't spend their spare time talking about brands, they talk about their passions. Your community should be about how your products/services help your members. This will usually be something people spend a lot of time on, a lot of money on, is emotionally provocative, or represents your audience's identity.
2) Use an existing platform and set it up for a community
Developing your own platform is expensive, difficult, and time-consuming. There's no need to do it. Use an existing platform from a vendor that has a lot of experience building communities. Look at companies like Lithium, Jive, Yammer, Vanilla, Socious, HigherLogic, GetSatisfaction, DNN, Drupal, Wordpress and dozens more. You can have a great platform running in days, not months.
Start simple and cheap. Add more features as activity increases. Make sure you place the latest activity from members above the fold on the landing page.
3) Build the community before the platform
Imagine building a city in the middle of an empty desert. Crazy right? There's no one there. Brands do this with communities all the time. They create and launch a platform before there's anyone ready to use it.
Make sure you have a community manager who has developed personal relationships with 100 – 150 people in that sector before launching the community. When the platform is ready, they can invite 100+ friends to join and get things started.
4) Start small and grow steadily
Don't fall victim to big launch syndrome. Every big community began as a small community. Mumsnet might be a monster today, but it began with Justine Roberts and a few friends.
You might get 1000 members to join with a PR-driven launch and promoting to your mailing list, but you won't be able to convert them into regular, active, members – and that's what matters.
Start small and focus on your first 100 members. If you can't get your first 100 members to participate why do you think you can get the next 1000 to participate?
Individually reach out to people, invite them to join, and ensure they stay active. Contact them if they disappear. This also lets you test and refine how to keep members actively participating.
5) Promote activity within the community
Don't promote the community; promote things people can do inside the community.
Mumsnet is great at this. It tells its members to participate in live chats with celebrities, campaign on behalf of mums, and highlights humorous discussions. Initiate something interesting and invite members to participate in it.
Here's a simple tip. In the welcome/confirmation e-mail, direct them to a discussion about their biggest challenge/what they're currently working on. Not only will you get a lot of great data, you will also find there are other members who can instantly help them solve it. Helping members is exactly what branded communities are supposed to do.
---
Recommended