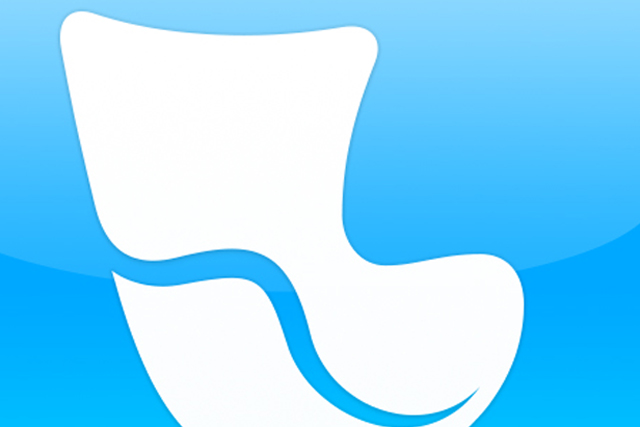 It should perhaps be of no surprise that it is not an established publisher but a 16-year-old who is attempting to fundamentally change the way in which content is consumed.
Nick D'Aloisio, the founder of Summly, a hugely successful app that summarises news, concluded that clicking on a link and waiting 15 seconds for it to load, only to realise that it wasn't what he was actually interested in, was not an efficient way to consume content.
To solve the problem, he designed Summly, which serves up algorithmically generated summaries of news stories, saving readers from wasting those valuable 15 seconds.
The example raises an interesting question for brands. As consumers face information overload, what happens when start-ups are delivering your products to consumers in a more efficient way than you are?
Given the proliferation of social-media use, the role of brands as editors and curators of both their product-offering and marketing has never been more important. In the wake of media fragmentation, many marketers have been guilty of bombarding consumers with marketing materials and products via multiple channels, simply because they can.
It is high time for brands to accept that 'doing something on Facebook' or 'being on Google+' is not a marketing strategy in its own right.
The very best brands define themselves as much by what they don't do and say as what they do. They are adapting to the age of information overload by focusing on delivering their products in the most efficient, sleek and consumer-centric way. The scatter-gun approach is well past its sell-by date.
Marketers and agencies can no longer afford to be precious about their output, but must instead bend and tailor their craft to meet consumers ever-changing demands. Those brands determined to maintain the status quo would do well to remember that there is an array of entrepreneurs on their coat-tails, and they aren't prepared to wait - not even for 15 seconds.
THE UPSHOT
How brands can embrace the role of editor.
Beware of the bounce rate
The share price of online dating site OkCupid recently tanked, after an online analyst noted its high bounce rates. Engagement is no longer a metric that marketers can afford to ignore. Few brands would invest in sending the same volume of email marketing if they had to spend as much as they do on traditional direct mail. Brands need to ditch the volume game and better edit their communications.
Raised expectations
Comedian Louis CK tells a gag about one of the first flights on which high-speed broadband was available. When the service went down, the man in the next seat complained it was 'bullshit'. 'How quickly the world owes him something that he didn't know existed 10 seconds ago,' laments Louis. Digital natives expect flawless service and aren't prepared to waste time on less.
Life: edited
Consumers have become experts in editing their lives via social networks. While a handful employ professional editors to present the best version of themselves to their network, most are economical with the truth. Marketers must therefore beware of relying on social media in isolation for consumer research.
Nicola Kemp is Marketing's head of features. Follow her on Twitter: @nickykc