Why your brand's destiny lies in the data
What if... As a chief marketer, these are two of the most powerful words in my arsenal. They represent the kernel of imagination that leads to a testable hypothesis and raise the questions that push us to find clarity in mountains of data.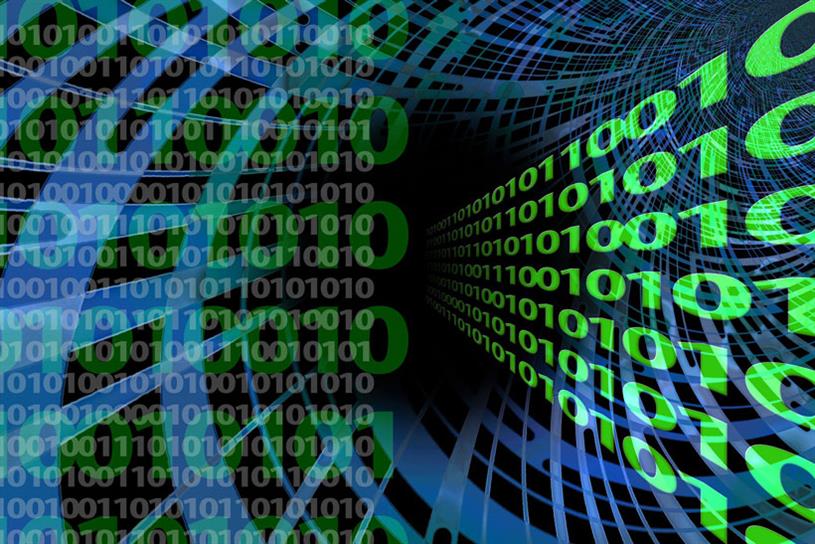 Please sign in or register to continue.
Need to activate your membership?