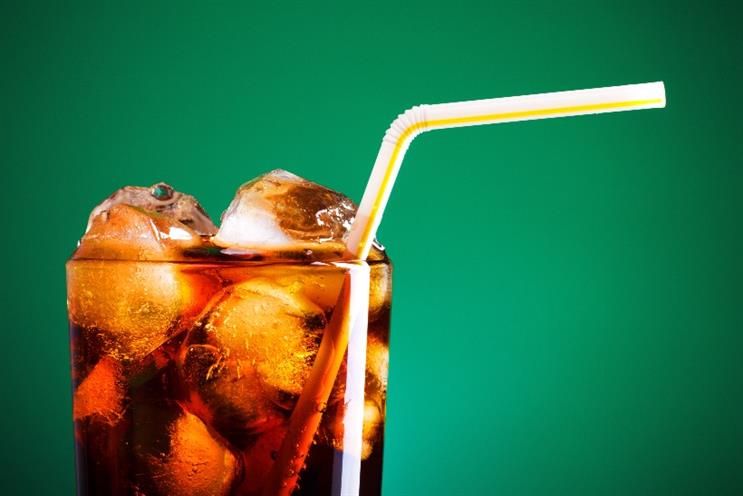 The Advertising Association and the Food and Drink Federation called on advertisers and brands to encourage healthier eating this week, following the publication of report on carbohydrates and health from the Scientific Advisory Committee on Nutrition (SACN).
This an opportunity for brands not only to take responsibility, but to show they are leading the way in educating the public and empowering them to make informed choices
Our report, 'Health and the High Street', which surveyed 2,000 British adults for their views on the role brands should take in health content, shows the call to action is in line with what the public expects from brands.
Our research shows the public wants detailed content from food and drinks brands to make better health choices.
From our report we have pulled out four key findings that brands can use to help them take the lead and produce exactly the kind of content that AA and FDF has called for.
#1 Calories were once king, but not any more
When we asked UK consumers about the types of health content they wished to see more of, you might be surprised that calorie information actually came in at the bottom of the list, with just 25% of respondents saying they wanted to see more of this.
Instead, Brits said they wanted to know more about what exactly is in their food, as well as more general advice in order to help them lead healthier lives overall.
At the top of the list for desired content was information on fat and sugar content (41%) and condition-specific topics (40%), disease prevention (37%), nutrition (35%) and age group specific advice (34%).
#2 Brands need to educate…
There is a real market for brands looking to provide helpful advice and information: 49% of British consumers said they read health articles at least twice a week.
But while 47% said they had become more health conscious in the past 12 months, just 27% felt informed regarding health issues.
There's a big opportunity for brands to plug this knowledge gap by improving the content available, delivering practical, expert information on specific health challenges to their audiences.
Depending on what topics and themes fit your brand and your audience's needs, there are numerous content options you can explore. For example, you could consider how to liven up a gluten-free diet.
#3 … and take responsibility
Our survey results not only showed a desire for health content from brands but also a growing expectation that brands should use their resources and expertise to arm their audiences with the right information to make sound life choices.
77% of those surveyed in the report said it is highly appropriate that brands should provide health information, and 76% said brands have a responsibility to provide consumers with this content.
Brands like Flora Pro-Activ are already tapping into this demand, creating an online cholesterol-lowering starter kit, a three-week diet and exercise challenge pack and recipe ideas.
#4 Show authority and demonstrate expertise
There is still a long way to go before consumers trust health content from brands more than traditional sources like the NHS, their own GPs, and mainstream media, which came out on top in a ranking of which health sources consumers turned to most.
However we asked what brands can do to build trust, and found Brits ranked content that uses evidence (63%) and experts (52%) as most valuable, coming in well ahead of the content being free (16%).
With the wealth of data and research brands are investing in to understand their customers and sectors, I'd like to see this expertise shared on everything from cholesterol to heart conditions. And our research indicated the rest of Britain would too.