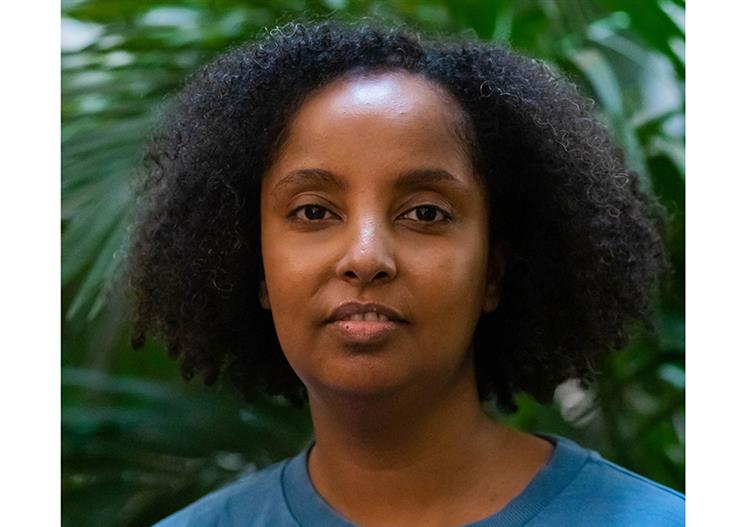 Climate change, and the knowledge and tools to meet its challenges head on, is a subject increasingly taking top billing in boardrooms across the globe, including those of event businesses.
Terms such as net-zero, circular economy and greenhouse gas emissions are peppered throughout company reports and AGM presentations as business increasingly accepts and embraces the symbiotic relationship between people, planet, and profit.
On paper, commitments to climate action in all its forms has clearly been evidenced (see this analysis of FTSE 100 firms by leading professional services network Ernst & Young). However, there remains a significant question mark over whether C-Suite executives have really made the leap from learning to literacy - and thereby competency - in relation to the climate.
Why is this important to highlight? Without senior event leaders understanding and assimilating the language of climate change adaptation and mitigation, we're unlikely to have the top-down culture shifts that are needed to facilitate radical business transformation at the pace required. And, as we know, a rapidly changing world can't wait.
The case for climate literacy: now, not if
Our own analysis, featured in our recently released temperature check report, has revealed that UK events leave an indelible imprint on the planet, at an average of two tons of CO2e per event. With 1.3 million business events held in the UK annually, the numbers soon stack up.
This means climate literacy today is a non-negotiable for the climate-resilient leaders of tomorrow, particularly if we want to realise the dream of 360-event decarbonisation in just a few decades. In real terms this is a halving of global emissions by 2030, and a 90-95% reduction in global emissions by 2050.
The good news is that business leaders in the event sector, and beyond, will benefit immeasurably by upskilling themselves to reach a broader and deeper understanding of the climate crisis.
The journey may not always be smooth, but here's why it's more than worth it.
Ahead of the headlines
From AI optimising recycling systems to seaweed being converted into renewable energy, lightning-fast innovation is the hallmark of the 21st century. Climate-literate leaders will be able to harness their knowledge to rapidly respond to the needs of an ever-evolving environmental landscape, identifying risks, capitalising on emerging opportunities and adapting business culture and practices accordingly.
Branding means business
Behind every successful business is a strong brand identity. Climate-literate leaders will be able to effectively communicate their brand's environmental credentials, using data insights to support their messaging. This will help boost brand buying power, future-proofing revenue in an increasingly competitive market.
Lasting change
Climate-literate leaders will sit within, rather than on the periphery of, meaningful climate conversations at all levels of a business. This will help employees understand the 'why' behind changemaking practices, engendering trust and ensuring the impacts felt by business transformation are met with receptiveness rather than resistance.
Miriam Habtesellasie is marcomms lead at events industry sustainability body isla