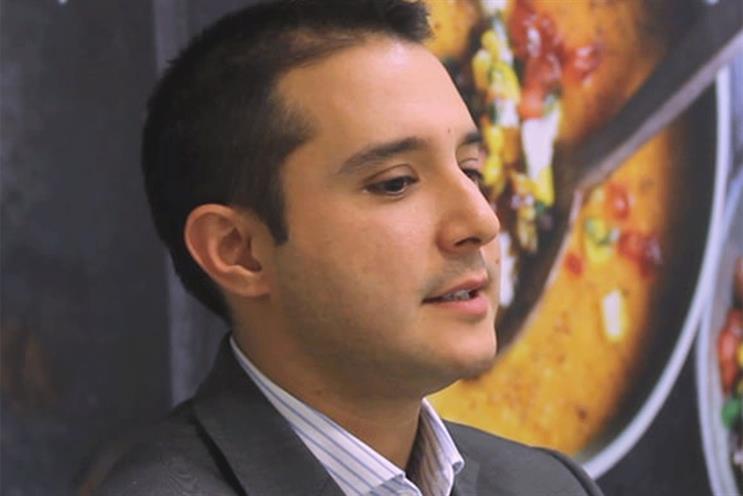 Tracking people across devices is undoubtedly one of marketing's most desired techniques. The ability to market to people has risen in tandem with the exponential rise in the use of mobile connected devices.
This opportunity, however, has come at the expense of not really knowing who you're actually marketing to most of the time.
So, having a trustworthy method of identifying the same user across multiple devices (mobile, laptop, tablet), clearly solves many of marketers' problems and provides a huge opportunity.
Initially, this may seem to be at the very opposite end of the spectrum to improving privacy, particularly when the latest high profile breach involves TalkTalk, a company who sells internet access.
So why, isn't this the case? How does tracking people across devices have a knock-on effect that could actually improve consumer privacy?
How reaction to Facebook and Google sums it up
The situation is neatly summed up by the response from two 'opposing' groups to developments made by Facebook (regarding Atlas) and Google (regarding DoubleClick) in creating cross-device solutions:
Marketers are excited about the opportunities provided by two behemoths slogging it out for ultimate control of the technology used to identify users across devices;
Whereas privacy campaigners and government data protection offices are left in a flap.
However, privacy campaigners don't need to be worried, providing the rest of the market doesn't allow Facebook and/or Google to become a monopoly/duopoly, and here's why.
If the large players (Apple, Amazon, eBay, Microsoft, AOL and Yahoo) can work together instead of competing the beginnings of a definition for an open industry standard around cross-device tracking could be formed.
If any user can be identified by a common ID whichever device they use, then their privacy preferences will be recorded against that ID and the marketing industry will know to "do not track" them on any device, or even give them the "right to be forgotten".
Any company wanting to access that ID would have to meet smart technical controls and any found in violation of the user's privacy preferences could be stripped of the right to use any of the IDs, drastically affecting their business.
The European Union could finally get what they want with a truly opt-in process because a single common unique ID per person means it's easier to ask their permission to share some of their information to get access to news, video or other content online.
It's also worth pointing out there are additional benefits, like properly being able to prevent access to adult content by minors.
Why it's a rare win-win
Regardless of how it pans out, solving the cross device problem also benefits consumers in the sense that the industry will become much better at understanding how people use different devices in their quest for information, entertainment and purchasing.
Consequently, people will receive much more relevant content and, dare I say, useful advertising in their journey. This will recognise if they're aware or unaware of a brand, are just researching products in general or thinking about a specific purchase.
The good news is some of the larger advertisers are already starting to work together on the collaboration I mentioned earlier.
This shift has been facilitated by the data companies who've started using their multi-advertiser relationships to highlight the value exchange that occurs when companies share – something that hitherto had been sacrilege to a brand's marketing department.
By showing that an individual advertiser may only add a few percent of reach on to a cross-device solution, but in return get access to the whole cross-device universe from all other advertisers, the benefits are clear with minimal drawbacks.
This feels like the correct path to a new form of identity management online. Rather than relying on the Google/Facebook behemoths to "solve it all for everyone", this more open approach using more data from more companies will scale better and hence be more inclusive.
It even provides an opportunity for Google and Facebook to join something that wasn't created by them and hence help them avoid generating more privacy concerns simply because their brands have been associated with them in the past.
That's why I strongly believe that the cross-device issue represents the cusp of a change that will affect how all of us use the internet, for the better.
Advertisers will be better able to hit their mark whilst consumers will get more relevant ads and have better control over privacy and age-restricted content. A rare but genuine win-win for everyone.
Dan de Sybel is chief technology officer at Infectious Media