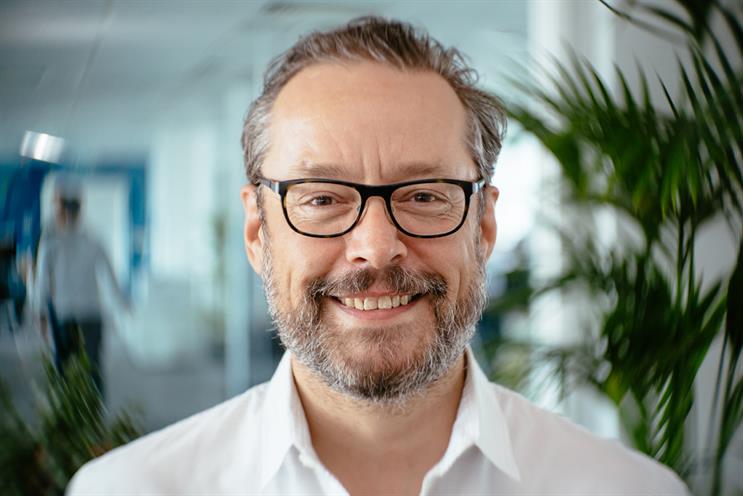 The most successful companies are united and animated by an underlying purpose that is meaningful for both customers and employees. Creating experiences, communications and learning journeys for employees around this purpose can unlock huge potential from an organisation's greatest assets: its people.
Working towards the same goal appeals to both heart and minds. That emotional connection can be the difference between a brand that matters to people, and one that doesn't. The same is true for employees as much as consumers.
Culture. A competitive advantage
Company culture reflects the behaviours and habits it chooses to reward, and those it chooses to ignore. The better the culture, the more empowered the workforce is, and the more likely they are to understand and act on the importance of the customer experience.
Arguably, a strong culture is now the only sustainable competitive advantage - something that cannot be duplicated and can weather the constant changes felt in any industry. It can translate into a greater sense of purpose and ownership, increased employee and customer loyalty, greater productivity and better business results.
At our agency, we discuss our values - and whether we are living up to them - as a whole company every week. We share stories and examples of where that value has been brought alive, or where we can do better to live up to it. We measure how we are doing against our values and track our progress over time. The values are used to recruit and to inform our everyday behaviour.
Engage the whole organisation
But strategy and values can't always be kept at the top of the agenda. There must be a deep understanding throughout the organisation of the impact of the company culture and employee experience has on company health and on customer experience.
Some companies understand this very well. They invest in talent and employee experiences – just think of the premises and employee initiatives provided by Google and Facebook and some of the successful creative agencies. Clients buy agency culture as much as they do agency services. The experience of visiting a creative agency can be inspiring and provocative and many clients want some of that to rub off on their own organisations.
So where do you start?
Transforming the employee experience isn't simple. It requires clear objectives, dedicated resources, and sponsorship from leaders. But a good starting point is to focus on three key areas:
Instances of change: identify "change stories" that connect with and inspire the rest of the organisation, and build the case for others to follow.

Lead by example: identify the people that can get change moving quickly and scale successful new ways of working.

Collaboration: create space for, and encourage people to collaborate on new, relevant initiatives across the company – some of this is about process, but more is down to a focus on habits, values and culture.