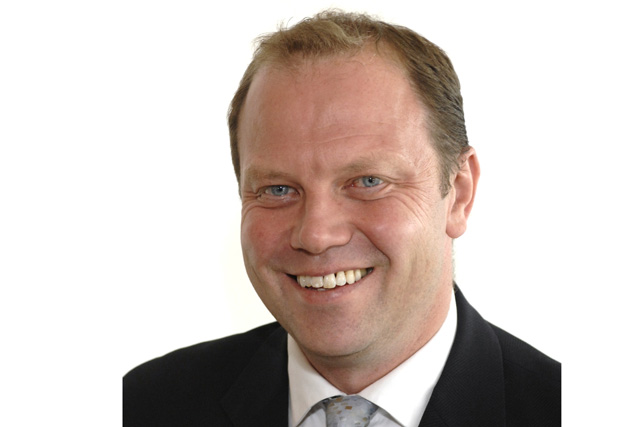 "We won't be sponsors of the World Cup or the Olympics," Diageo chief marketing officer Andy Fennell told delegates at the Cannes Lions Festival last week.
"It's really expensive and hard to get a return."
Speaking to Marketing, he added: "Brands have to do [such sponsorships] on conviction. I'm sure some of them will get real benefit from being associated with the world's most extraordinary sporting festival."
"Nonetheless," said Fennell: "If they try to do two-decimal-place ROI analysis, they will struggle, which is why most of them had board-level corporate conviction, and that's what needs to happen."