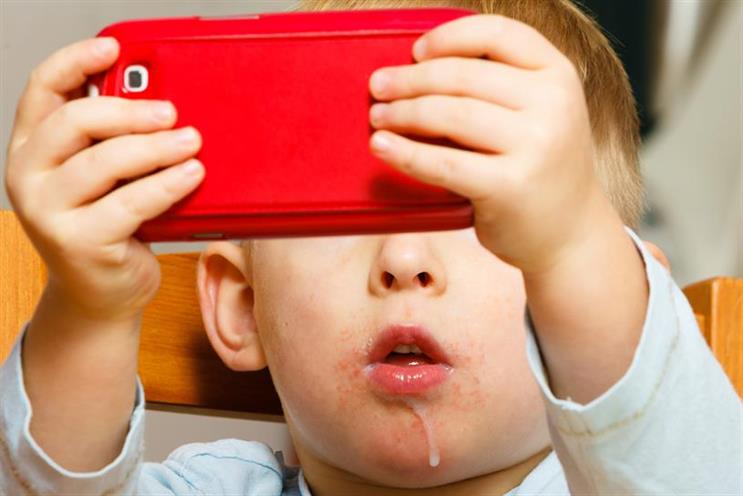 Even the Internet Advertising Bureau have accepted that the massive growth of ad blockers is bad news for the digital ad industry describing it as "Adpocalypse".
Consumers love them because digital advertising is often poor quality, irritating and highly intrusive. And those sites that block users using ad blockers are only going to get boycotted. The consumer wins every time because they now have the power.
From an industry view, I believe that digital advertising is the low point of our ad industry. It does nothing to improve our image, in fact it does the opposite.
Judging by many conversations I've had trying to defend our industry, pre-roll and interstitials top the charts above direct mail for most hated ad formats. I personally agree.
The big debate within the industry has been that free websites are funded by ads and if you block the ads you block the income, so goodbye free sites.
Critics have declared that ad blocking will be the death of publishing, yet Wikipedia has proved you can run a highly successful website without ads.
Meanwhile, others have said it will be the death of yellow publishing (a term used to describe bad content and click bait) leaving us with a better quality of publishing that people will pay for. That has already been proved in Holland by Blendle, which is a pay-to-read service that is growing rapidly.
Digital advertising has certainly got out of control, and if nothing else, ad blockers could be one way to rein it in.
As an ad man, I actually believe that the debate is missing another aspect of ad blockers. It is not just regular ads they protect you from but a load of other nasties like malware, block tracking, scams and dubious companies targeting kids.
In the US, AdBlock have launched an ad that ends with the slogan: "Block evil, automatically."
As a parent (with another on the way), this Christmas I have been recommending that parents install ad blockers on all their kids devices to protect them.
Click bait ads can be an easy way for dubious people to draw kids into dark places on the web. Sadly, kids are seen as an easy target by fraudsters.
It can also protect you kids from ads on YouTube that you may find unacceptable, remember that many ads on YouTube would not pass the regulations to be broadcast on national TV.
I also support a ban on targeting kids with any advertising, both as a parent and an ethical marketer. Ad blockers means as a parent you know your kids aren't being sold bad things you don't want them to desire – from junk food to fashion trainers to technology. And you certainly don't want them getting tempting into violent games through online ads.
Overall, I'd rather have a smaller web full of quality content that doesn't exploit or corrupt, but until we have any effective regulations, ad blockers goes some way to making the web a better place for us all and making advertising a little less unethical.
Chris Arnold is founder of Creative Orchestra advertising, author of Ethical Marketing & The New Consumer and a Brand Republic blogger on ethical marketing.