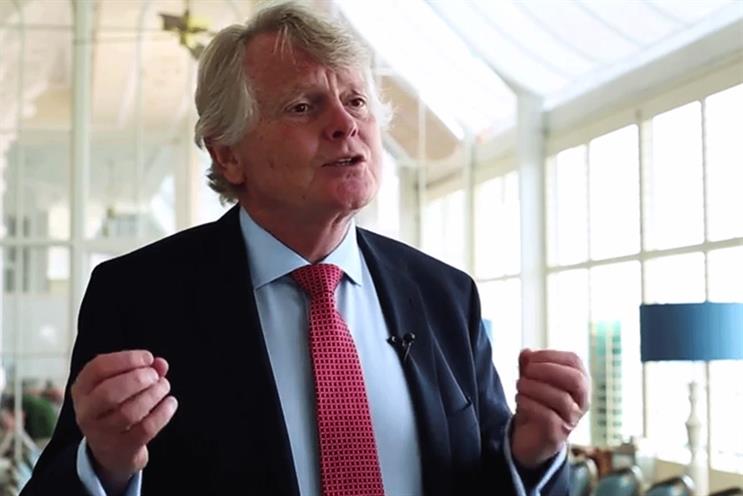 In 2015, Media360 had a newly honed perspective to explore the challenges and opportunities presented by the evolving media landscape with clients top of mind - they do, after all, control the marketing budgets.
More than 270 leaders attended the two day event, and almost half were marketers responsible for UK media campaigns. The networking opportunities afforded by the residential setting was a clear hit with delegates this year, with many people reporting they had picked up briefs in the evening of the first day.
After his session on engagement, Lord Michael Dobbs, the Conservative politician and creator of the House of Cards, captures the wider industry mood in the video when he says: "I wrote House of Cards 28 years ago, but it's all about how we can re-engage with new audiences in this crazy, wonderful world of new technology, new platforms, new broadcasters... it's chaos, but full of opportunity."