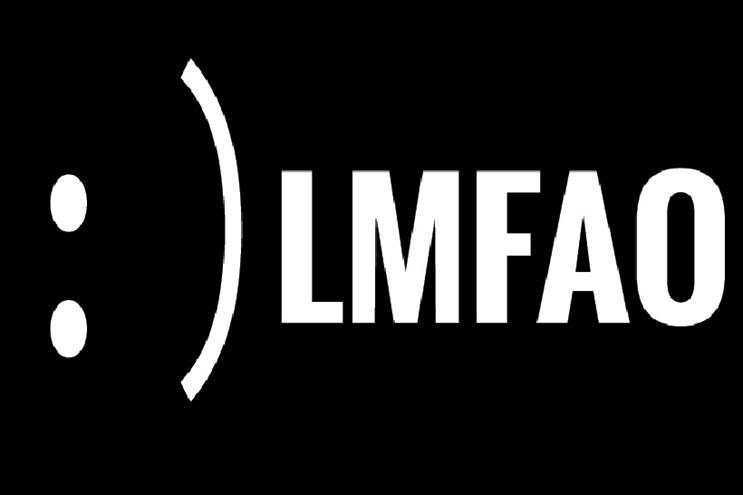 A few months ago I had dinner with a psychoanalyst who specialises in helping children and young adults overcome behavioural difficulties caused by spending too much time on their computers/tablets/phones. She described how these young people were struggling to cope when meeting people face to face because they had poorly developed non-verbal communication skills.
I am sure we have all got plenty of examples when talking to friends on text or email where we accurately imbue the verbal messages with the right contextual and stylistic cues, attitudes, emotions, and personal characteristics of the friend we are talking to.
Children as young as 18-24 months can distinguish between someone telling the truth or not based on key elements of body language
But what about when talking to someone we haven't met face to face yet? Again, I'm sure that we have all got plenty of examples of where we have 'misread' an email and had to quickly pick-up the phone to straighten things out.
Studies have shown that children as young as 18-24 months have already begun to distinguish between someone telling the truth or not based on key elements of body language. At this age the eyes have it but as they get older how the message is actually delivered, such as moments of hesitation or the use of key words, start to play a part in whether to trust the provider of the information or not.
This is a basic survival skill if you like. Made up of rapid feedback loops that help children 'label' the world and begin to make decisions for themselves. When fully 'operational' we can assess trustworthiness of a given piece of information from a person's facial characteristics in just 100 milliseconds.
This trust in what we are told is known as 'epistemic trust' and we build up a reservoir of 'epistemic filters' to make rapid decisions every second of every day. Children at around four years of age are already pretty good at 'recording' if someone is usually right or usually wrong in the information they impart and can reject or accept what they are told. Hence, the well know phrase 'you'd better ask your mother'!
So imagine if your experience of 'meeting' people has predominately been over the internet rather than face to face for much of your early formative years? An experience completely opposite to anything us non-digital natives can relate to, but one that has become a particular area of study for my dinner guest.
Digital emotion
The brain's sub-conscious naturally tries to 'read' emotion into comments on Facebook, Twitter, etc, when interacting with friends but what they can't 'read' is each others' posture, hand gestures, eye movements, shifts in personal space and other non-verbal - and expressive - behaviours.
Because the internet communicates emotion so poorly we have had to develop a whole new 'language' to try and convey our feelings more accurately
Precisely because the internet communicates emotion so poorly we have had to develop a whole new 'language' to try and convey our feelings more accurately e.g. LOL; emoticons and, of course, the well used '!'. But our main default option is that we sub-consciously impart our own emotions onto the reader of our messages because that's how we write them in our heads. So little wonder that we can get them wrong.
My friend dealt with some extreme cases in her line of work and found in many instances that when these 'digital' friends eventually met it was like meeting a different person from the one they thought they would be meeting which threw them into a state of confusion that many were finding it difficult to manage. It was as if the epistemic filters we mentioned earlier have a few parts missing.
For the others round the table this sparked some rather thought provoking questions. So, if these children have to cope with learning a whole new set of skills in terms of verbal and non-verbal understanding across both the physical and digital worlds, what might be happening between brands and their customers? Are they, in some strange way developing different personas? Is the lack of physical non-verbal communications on-line being substituted by a new code?
Lost in communication
What quickly became apparent was that no one seemed to be looking at this in any holistic way. Yes, we have brands developing their digital eco-systems and looking to create a more joined up customer experience but what is happening in reality? Where are things similar and where are they not just different but brand new?
If the traditional non-verbal communications of brands are being distorted or replaced by new ones as brands develop their online personas what might this do for competition? Could this be an opportunity? We already know that without a digital transformation agenda, in whatever guise is appropriate for a particular brand, they will be less competitive going forward. If as a result of this transformation something greater is lost than gained then some brands might be in trouble in the short term.
As the number of touch points between brands and consumers increases, delivering a consistent brand message with a supporting brand experience is going to be a key battleground going forward.
---
Recommended