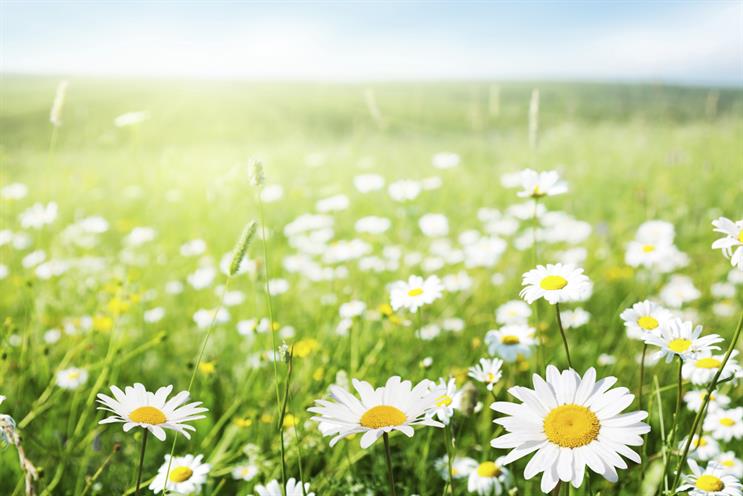 One of the challenges of fast-paced corporate life is achieving a work-life balance that prevents burnout. Recent studies into the psychological benefits of spending time in nature are discovering that, over and above the well-known beneficial effects of stress reduction, being in the natural environment can improve personal creativity in a way that carries over into our work.
This has obvious implications for the ways we work, how we manage our time and plan our activities outside the normal office environment.
Being surrounded by tech can be negative
The modern work environment, in which we are surrounded by computers, smartphones and flatscreens to help us communicate better and work more efficiently, has its downsides. Not only can the continuous flow of distractions and interruptions lead to increased stress and anxiety, it can also impair our creative thinking capabilities by preventing us from getting into the reflective frame of mind of divergent thinking. It is precisely this type of thinking that delivers flashes of inspiration and 'a-ha' moments that are the precursors to invention and innovation.
The distinguished psychologist, Mihaly Csikszentmihalyi, describes the creative state as 'flow' – the experience of timelessness and oneness with the activity in which one is engaged. Subsequent research shows that this mental state can become easier to enter when a person is immersed in nature.
A recent study of hikers in several US National Parks showed that four days of immersion in nature substantially increased performance in creativity and problem-solving. Decreased exposure to technology may also be a contributing factor.
Time spent with nature builds creativity and confidence
According to Richard Leafe, chief executive of the Lake District National Park Authority, "Time spent in the Lake District is a great way for people to unwind and reflect on many aspects of their life. Many of our visitors feed back that the wide range of activities helps build self-confidence and creative skills. Above all, this makes people think about what changes to make to their life, work and play that moves us towards a more sustainable life."
A recent study of hikers in US National Parks showed that four days of immersion in nature substantially increased performance in creativity and problem-solving.
For decades, architects and interior designers have worked to develop office designs that create working environments that support better human performance. Many workplaces now include natural elements such as planters and greenery; some have atrium areas with diverse plants and trees. Recent research confirms that these are indeed beneficial to the psychological wellbeing of the buildings' occupants. It is, however, becoming clear that more can be done by taking a broader view of people's work-life balance and by considering what happens outside the office, whether for work or leisure.
Flexible working gives more autonomy
The growing practice of flexible working, which gives many of us a degree of autonomy over when and where we work, provides an excellent opportunity to introduce green space into our working lives. This enables knowledge workers, particularly those in creative disciplines such as marketing, to find for themselves the optimal balance between time spent working with colleagues and creative time spent alone. Many opt for quiet time at home (unless there is a young family waiting to disrupt their peace). Libraries or coffee bars may be an alternative for them, or, even better, the local park.
Whether taking holidays in national parks or spending time in local green spaces, it is becoming ever-more important in today's increasingly urbanised life to include time spent in contact with nature to provide us with opportunities for moving into reflective, positive and creative mind-spaces.
---
Professor Edward Truch specialises in business strategy, information systems and knowledge management strategy at Lancaster University Management School