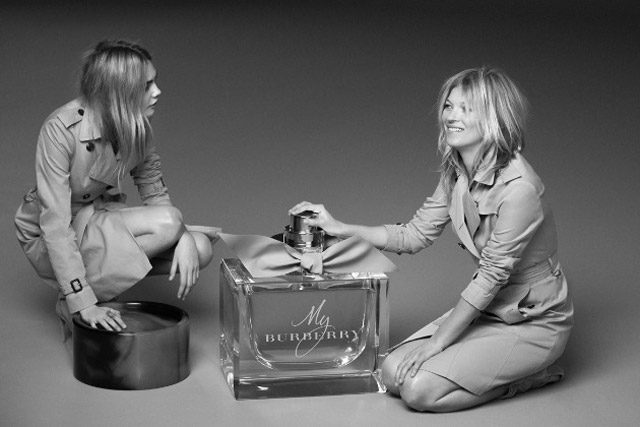 BBC Radio 1 hires YouTube stars to stay young and relevant, Universal backs YouTube-focussed label Awesomeness Music to find new talent and Taylor Swift says artists will soon get record deals based on fans, rather than the other way round are just some examples that demonstrate the impact of social media on music.
See all Social Media Week London coverage on Brand Republic
Music touches us all. It's an all-consuming passion point and constant in our lives. It has the power to unite and connect on an emotional level and, in this digital age, more people are listening, viewing, sharing and talking about it than ever before.
It's no wonder more and more brands are investing in music marketing, as they recognise its potential to engage consumers, create tangible value and impact the bottom line.
However, in the rush to join the party and justify marketing spend, some brands are getting blinded by the 'numbers', and failing to think strategically about their entrance into the space.
It might be tempting to favour artists based purely on their social followings but the problem is this is grounded on an old model of reach and "eyeballs", and doesn't reflect the reality of engagement, or, more importantly, answer all the questions related to whether an artist is right for your brand.
There's little point investing thousands, or even millions, to partner with a global megastar with no relation to your brand, for a one-off event, and for no other reason than they have a mass social following or are topping the charts at that particular moment. It might provide reach and drive views, likes, and shares in the short-term, and it may even make the CEO feel cool but, ultimately, it won't deliver enduring value. Social stats should only be used to support the strategic rationale, rather than lead it.
Creative execution
Brands must take a long-term view, formulating a considered policy that focuses on credible and sustainable partnerships. Music should be engrained in the wider marketing strategy, and executed creatively, rather than treating involvement as a simple badging exercise.
This means understanding your brand, its values and core target audiences in the first instance, and then finding relevant artists, events, or music properties that fit. Then, creating something substantial and relevant that the consumer will truly value – unique and memorable content and experiences that will build genuine and lasting affinity for your brand – rather than concentrating on mass exposure, needs to be the music marketer's goal.
For me, Burberry is the industry benchmark in this regard. As far back as 2001, Christopher Bailey set about putting in place a strategy to authentically integrate music into the DNA of the luxury brand, while highlighting and promoting its British heritage and premium values.
This took the form of championing emerging and established British artists, and involved creating high-quality, shareable video content hosted across its digital and social channels, such as Burberry
The role music has played in transforming Burberry's image must not be underestimated
Acoustic. A dedicated in-house team was hired and music was made central to Burberry's catwalk shows and TV ad campaigns. The role music has played in transforming the brand's image, and driving international growth, in the intervening years must not be underestimated.
While not all brands can invest to the extent that Burberry does, the good news is music is ubiquitous in people's lives and we all react to it emotionally. This means a lot of the hard work of finding an "in" with consumers is done, so marketers need to just concentrate on finding suitable vehicles that allow them to tell their brand story in a creative and engaging way, while offering something truly special to music fans.