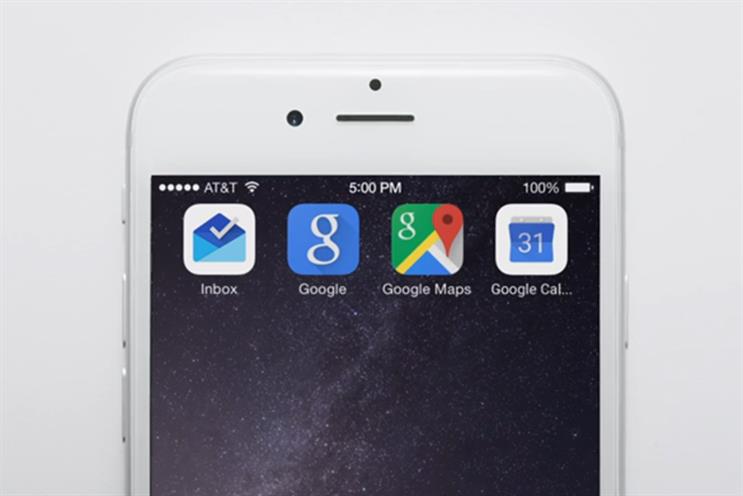 Mobilegeddon (as it has been called online) will have a pretty big impact on brands, especially those that have been slow to embrace responsive design/mobile first strategy for their sites.
Currently over 60 per cent of Google traffic is from mobile devices and that is only going to grow.
For Google users it will mean a better browsing experience for those on mobile devices. But that's only half the story.
Some brands with a separate mobile site ­that redirects users to a different domain ­will be negatively impacted in their Google search rankings.
Search can be really important to small brands and a responsive site is what we have been recommending to brands we work with for some time.
The main problem is that brands don't always have the budget to complete a redevelopment of their site to be responsive.
Google announced the change to the algorithm on 26 February in their webmaster blog. But there aren't many brands that could redevelop their site in two-and-a-half months.
Another issue that some brands may face is just not knowing that these changes are even happening. The first they will know about it will be when their Google analytics suddenly take a tumble. It's these brands that may not have the budget to quickly redevelop their site to be responsive.

I find myself also looking at other sectors like the impact that this will have on users trying to find government services like the NHS and mental health.
These kinds of services will usually not have the budgets or in-house knowledge that Mobilegeddon is happening.
In a time of austerity, services like these can only find budgets for website development within a long-term planning cycle, so the two months since Google has announced the change will not really have been long enough.
Another sector that will be affected badly is commerce. The main problem with be the short time frame doesn't allow brands in this sector to redevelop their sites. The resulting loss of Google traffic will most likely hit them hard.
I think that this marks a change in Google's strategy. It used to be focused on relevancy:­ relevant content, quickly. Now it looks as though Google are just as interested in what happens to users after they click on a search result.
This is interesting in that it shows that Google are looking not only for relevant results but also how easy that site is able to deliver information to the user.
This change will require brands to take a mobile first strategy for their web sites if they want to ensure a good search strategy.
For a lot of brands this could be a difficult transition, but for users, it should mean a better experience on the web.