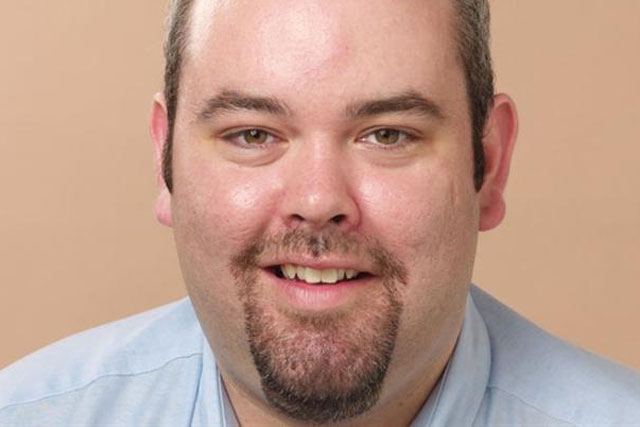 "The MAA pushed on the doors of the Department of Business Innovation & Skills (BIS), the No 10 enterprise team and pushed back on corporations like Anheuser-Busch InBev, Heinz, 2 Sisters Group, GlaxoSmithKline and others, so at first glance I am very happy that the government has announced action on grossly unfair payment terms in last week's Queen's Speech.
"Within the Small Business, Enterprise and Employment Bill, to be published on 16 June, there are plans to introduce a "comply and explain" scheme to bring 'transparency' to the issue. But we don't need transparency. What we need is for this bad practice to stop. We know it's going on, so we don't need to see it in a clearer format.
"Vince Cable has stated publicly that too many large companies have been getting away with not paying their suppliers on time to maximise their profits. However, BIS has indicated that a statutory maximum of 60 days has been ruled out. So what's the point of this part of the bill?
"It looks likely that the contents of the bill are an ineffectual, red herring, as the current European Union directive, taken onto the UK statute books in March 2013, states that B2B payment terms should be a maximum of 60 days, though this can be extended by agreement between the parties involved unless it is deemed "grossly unfair". It is difficult to see from the information we have so far what the new bill will add.
"I look forward to reading the wording of the bill on 16 June but fear that the battle against this bad practice will have to continue without the government's help."